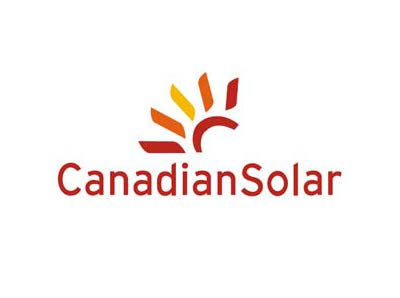 Canadian Solar is going to deploy Ampt LLC DC optimizers in a 33-MW PV system, which would make it one of the largest deployments of DC power optimizers in the world. The 33 MW installation capped off a six-month evaluation period by Canadian Solar, which began with a smaller demonstration project. Following the successful demonstration, Canadian Solar selected Ampt's String Optimizer as it consistently outperformed other designs while costing less.
"Our initial work with Ampt surpassed expectations and laid the groundwork for the 33 MW utility-scale installation," said Ken Rowbotham at Canadian Solar. "We chose Ampt for its clear technology advantages which support our broader commitment to being the industry-leading provider of clean solar energy across the globe."
RELATED: How optimizers bridge the gap to 1,500-volt PV systems 
Ampt's patented technology puts voltage and current limits on the output of each optimizer to allow twice the number of PV modules per string and eliminate half of the combiner boxes and associated cable and labor. Ampt also performs maximum power point tracking (MPPT) on every 20 modules to mitigate losses due to mismatch, and allows the inverter to operate at a high and narrow input voltage range to improve inverter performance. Ampt's optional string-level data reporting via wireless communication helped validate comparison data.
"At Canadian Solar, we are always evaluating new technologies to lower the cost of solar energy for our customers," said Ken Rowbotham at Canadian Solar. "The Ampt solution stood out, as it allowed us to reduce the cost of electrical balance-of-system (BOS) components, produce more energy and get the most out of the inverters."
According to research from Global Market Insights, DC power optimizers will continue to see rapid growth in the solar market. While the use of DC optimization started with the residential market at the module level, Ampt's String Optimizers bring unique power conversion technology to large commercial and utility-scale power plants by lowering the total upfront cost of systems while increasing energy generation.