Stephen Hicks, Chairman and CEO of Southridge Capital, announced that Southridge Partners II LP, an institutional investor, has entered into a new equity purchase agreement with Andalay Solar, Inc., based in Fremont, California.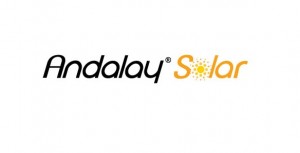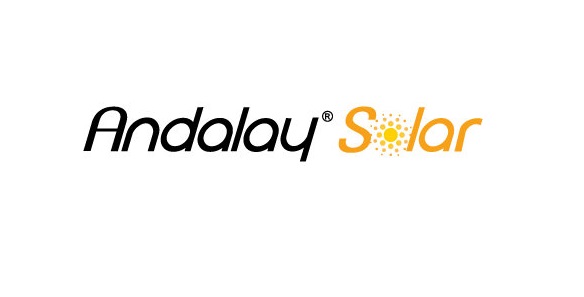 Andalay Solar Inc., founded in 2001, is a provider of innovative solar power systems. In 2007, the company pioneered the concept of integrating the racking, wiring and grounding directly into the solar panel. This revolutionary solar panel, branded "Andalay", quickly won industry acclaim. In 2009, the Company again broke new ground with the first integrated AC solar panel, reducing the number of components for a rooftop solar installation by approximately 80 percent and lowering labor costs by approximately 50 percent.
The company has over 30 pending or issued patents related to solar panel installation technology. The company sells its products to solar installers, trade workers and do-it-yourself customers through distribution partnerships, its dealer network and retail outlets, such as Lowe's Home Improvement stores. Award-winning Andalay Solar Power Systems provide the best combination of safety, performance and reliability.