Applied Energy Technologies, (AET) a supplier of commercial and utility-scale racking systems, announced the successful installation of its Rayport G ECO for a 400 kW solar PV ground mount system at the Queen Anne's County Board of Education building in Grasonville, Md. The project, in partnership with SolarCity, a full-service solar power systems provider, is part of a larger renewable energy initiative for the community, which anticipates a $5.5 million savings on energy costs over the next 20 years.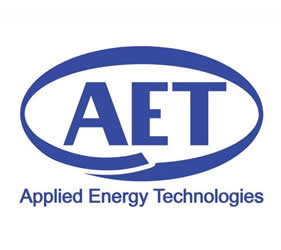 "We are pleased that after being thoroughly vetted, AET has met SolarCity's high standards for this project. AET not only understands, but embraces, the high standards on which bankable projects rely and we are committed to establishing long-term relationships with our customers and top-tier solar providers like SolarCity," said Aaron Faust, VP of business development at AET.
The Rayport- G ECO, which is UL 2703 listed, fits all major solar modules available on the market today and is available in a variety of panel configurations. AET's product portfolio includes racking solutions for ballast or pitched rooftops and an inverter mounting kit.