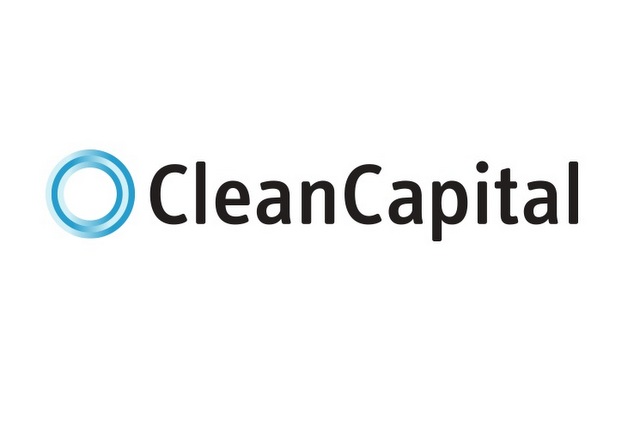 CleanCapital closed on a refinancing of its largest solar portfolio: Tahoe. The 46.9 megawatt portfolio, one of the largest independent C&I solar portfolios in the U.S., was acquired from ATN International, Inc. subsidiary Ahana Renewables. Lenders for the $85.7 million financing that matures in 2026 are Santander Bank, N.A. and CIT Bank, N.A.
CleanCapital has grown rapidly over the last year, acquiring more than 84 MW of distributed operating solar since April 2018. The Tahoe portfolio was acquired by CleanCapital last November as part of its partnership with BlackRock's Renewable Power Group. The underwriting of the debt by Santander Bank and CIT signals confidence in CleanCapital's track record of quality execution in C&I solar.
"As we continue to build up our assets under management and optimize the value of those portfolios, partnering with the top banks in the market gives us best-in-class execution," said CleanCapital Chief Investment Officer Matt Eastwick. "We're pleased to work with CIT and Santander Bank on this refinancing, which enhances investor returns on our largest and most diverse solar portfolio."
[button link="https://staging1.solarbuildermag.com/subscribe/"]Don't miss our Solar Power International preview issue in September — subscribe to Solar Builder magazine (print or digital) for FREE today[/button]
"Sustainability financing is a core competency at Santander Bank and we are thrilled to support CleanCapital and BlackRock in their clean energy endeavors" said Nuno Andrade, Managing Director and Head of Structured Finance for North America at Santander Bank, N.A.'s Corporate & Investment Banking Group. "We are proud to have structured the financing of this complex C&I solar portfolio to support our valued and strong partners."
"CIT is proud to support the continued growth of CleanCapital in renewable energy with the successful refinancing of this major solar portfolio," said Mike Lorusso, managing director and group head for CIT's Power and Energy business.
About CleanCapital
CleanCapital is an industry-leading clean energy investment platform. Its mission is to accelerate investment in renewable energy to address the urgent threat of climate change. CleanCapital's leading edge technology platform facilitates the evaluation and acquisition of clean energy assets with speed and certainty. Since 2015, CleanCapital has leveraged investments from BlackRock, CarVal Investors, John Hancock, and other partners to acquire more than $300 million of distributed operating solar assets.
Tags:
CleanCapital