SolarCity Corp. and Vivint Solar both had announcements on new financial vehicles this week. The details:
SolarCity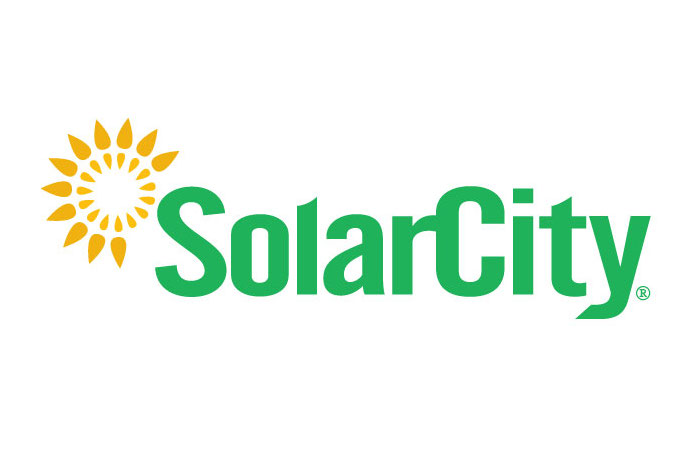 SolarCity closed a new tax equity fund to finance over $131 million in residential, commercial and military solar projects. The financing partner was not disclosed. The fund covers the capital cost of solar equipment and installation, making it possible for many homeowners to pay less for the power the systems produce than they pay for electricity from the local utility.
"This is the second tax equity fund we've closed during the first quarter as we continue our cash generation post–ITC extension and plan to continue our momentum," said Radford Small, SolarCity's Executive Vice President, Capital Markets.
Vivint Solar
Vivint Solar closed a $200 million term facility. The non-recourse facility is secured by the cash flows available to Vivint Solar from its high-quality portfolio of installed residential solar systems supported by long-term customer contracts.
RELATED: SunEdison, Vivint Solar merger off, Vivint citing breach of agreement 


"This financing demonstrates Vivint Solar's continued ability to access capital markets for flexible capital," said Thomas Plagemann, Executive Vice President, Head of Capital Markets of Vivint Solar. "Now that we are free from the constraints of the terminated SunEdison merger agreement, we have demonstrated our ability to rapidly access the capital markets for flexible, term-debt financing to support our continued growth."
Utilizing a flexible structure that provides an attractive advance rate while allowing Vivint Solar to continue to access the senior term debt market as it has done in the past, this financing will allow Vivint Solar to fund additional customer installations and provides partial credit for SREC revenues, enabling a faster return of working capital to support the growth of Vivint Solar's portfolio. The facility has minimal near-term amortization requirements and allows Vivint Solar to utilize a portion of the cash flows generated by the operating portfolio, under certain conditions and at predetermined improved leverage levels, to fund additional business initiatives.
The financing is accessible in two tranches, an initial, shorter-term tranche of $75 million priced at LIBOR plus 5.5%, and a second tranche of $125 million that can be drawn over time to fund future growth. If Vivint Solar elects to draw on the second tranche, pricing will increase to LIBOR plus 8.0% and the term will extend to 4 years on the entire $200 million facility.
This financing structure was designed to provide immediate liquidity with the option to upsize and fund anticipated future growth beyond 2016 and we believe it provides significant flexibility as compared to several recently closed transactions in the residential solar market. This is the first step in a series of anticipated financing activities that were put on hold as a result of the now terminated SunEdison merger.