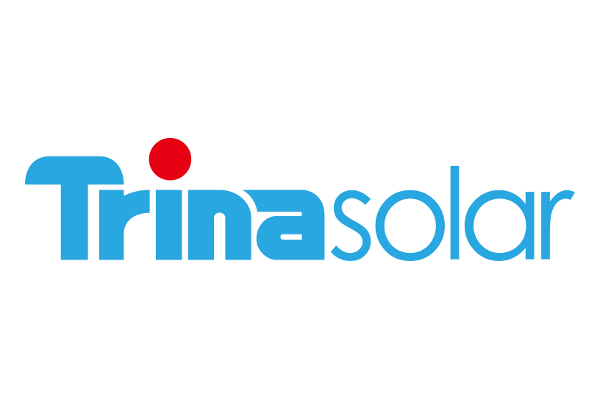 New Trina Solar Limited modules now meet a higher technical standard as the company announced its TSM-PE05A and TS-PE14A polycrystalline modules received UL 1500V certification. This UL 1500V certifies that the modules are allowed to be used in PV systems with a maximum system voltage of 1500V, significantly higher than the existing 1000V of most modules on the market.
Trina Solar debuted the Trinaswitch at #Intersolar
The higher system voltage modules will allow Trina Solar customers to design their PV systems with longer string length, which can reduce the number of components in the balance of the system and reduce the cost per unit of power (US$/W) of BOS. It also boosts the system performance by reducing the system loses.
"We believe that the higher voltage products allow us to deliver more value to our customers by providing better performance products and system cost savings," said Zhiguo Zhu, COO and president of Module Business Unit for Trina Solar. "We remain committed to delivering more breakthroughs and innovations in the PV sector."