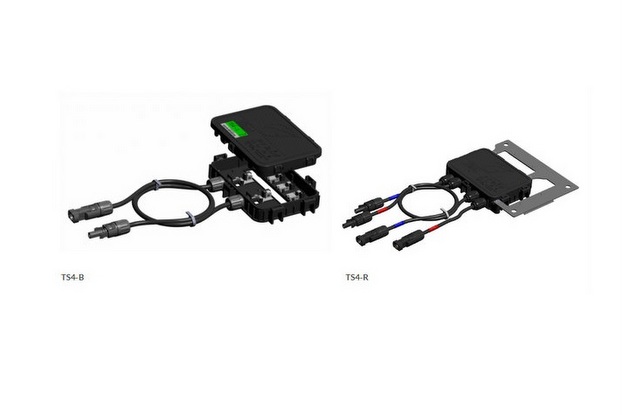 Tigo, pioneer of the smart modular Flex MLPE platform, has boosted its portfolio of international inverter partnerships to more than 35 inverter-types that are now Rapid Shutdown certified by Underwriters Laboratories (UL).
SMA was first to adopt Tigo's portfolio of Rapid Shutdown certified offerings. Additional commercial and residential inverter suppliers that also received the UL certification include:
ABB,
Fronius,
Ginlong Solis,
Kaco,
Sungrow,
Yaskawa – Solectria Solar,
and more.
Inverters ranging from 3kW to 30kW are certified with Tigo's TS4 optimizers with UHD-Core technology and are shipping now. This brings the largest Rapid Shutdown solution offering with the widest adoption to market – providing Installers, EPC, and Owners the most cost-effective response to the NEC 2014 & 2017 code requirements.
"Customers looking for cost effective solutions that comply with strict safety regulations have a solution available. With Tigo's UL Certification, our partners are exceeding these standards," said Zvi Alon, CEO of Tigo. "We are excited to add more brands to the most diverse portfolio of approved partners in the industry."
According to UL's certification Rapid Shutdown Systems requirements for Distributed Generation Power System Equipment, the rapid shutdown protection is intended to reduce potential hazards and limit exposure to energized PV wiring and equipment to allow emergency first responders to perform work outside the energized area of the PV array. Also, these high reliability PV rapid shutdown systems have a higher system fault tolerance and reliability to perform their intended function under foreseeable single-point component and system failures. Only systems found to comply with these additional functional safety requirements are marked "High Reliability PV Rapid Shutdown System."