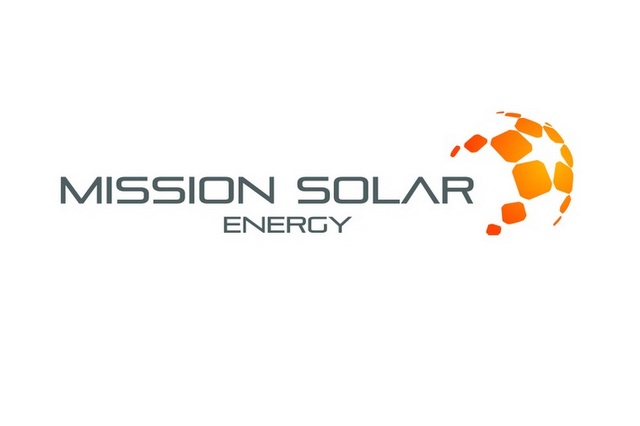 Mission Solar Energy and TriSMART Solar on have formed a strategic partnership that to provide solar panels made in Texas more readily available for Texas homeowners. Mission Solar Energy is headquartered in San Antonio, with module manufacturing facilities onsite and wanted a partnership that would streamline the process for consumers looking for sustainable, energy-efficient homebuilding and remodeling.
"Mission Solar Energy is Texas-based and Texas-proud so we are especially excited about this new partnership with TriSMART," said Sam Martens, Commercial Operations Director. "Together we will be able to help more families save money and go green while giving Texas a boost in becoming a top manufacturing and energy state."
"As a Texas based company, it has always been our goal to be the best solar provider in the state," said Jon Morris, Co-Owner of TriSMART Solar. "What better way to get there, then with a PV manufacturer that is also Texas based. We are big fans of supporting both the US economy, as well as that of Texas and we feel this is a huge step to support both."
TriSMART Solar holds their corporate headquarters in Houston, Texas and installs Solar Power in every major city in Texas. With the growing demand for Solar Power in Texas, homeowners are looking for a solution that doesn't utilize imported Solar Panels. With this new partnership, TriSMART will provide Texas homeowners with Texas made Solar Panels.