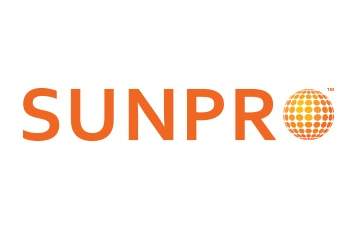 Sunpro Solar continues to crush it, expanding to Iowa last week. Iowa is the fifth state in the company's footprint in the Midwest and its 18th office total (with more on the way). Starting in Des Moines, Sunpro Solar will then expand solar energy offerings across the state of Iowa to Cedar Rapids and Iowa City in order to help satisfy the demand for lower electricity bills.
"In order to provide a first-class customer experience, we must continue to expand the ways homeowners can power their homes and save money on energy bills," said Sunpro Solar CEO and Founder, Marc Jones. "Solar in the Midwest is exciting because it gives customers the assuredness that they now have a choice to partner with companies like us that will help make a difference in their communities."
Sunpro Solar plans to hire sales consultants, installation teams, and administrative support positions for its new offices in Iowa. Candidates interested in employment opportunities can head here.
Sunpro Solar will provide residents in Iowa the ability to purchase their solar energy systems and home battery storage as well as upgrade their home's energy efficiency. Sunpro Solar will also help Iowa customers navigate federal, state and utility incentives and tax credits.
"In Iowa, people are paying so much money to utilities for electricity," said Gregg Murphy, Sunpro Solar's Chief Revenue Officer. "We have the opportunity to serve people across Iowa with a more affordable option that gives them peace-of-mind from rising costs."
Switching to solar in Iowa is now easier with Sunpro Solar's simple and affordable approach along with incentives such as solar easement laws, renewable energy property tax exemptions, sales tax exemptions from the state of Iowa, net metering programs and the Federal Solar Tax Credit.
Tags:
sunpro solar