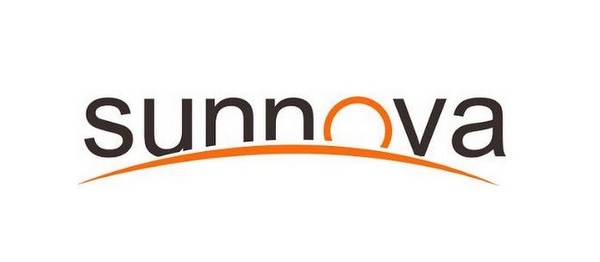 Sunnova Energy International continues to enter new states, announcing Colorado and New Hampshire last week. Sunnova also announced the expansion of its Sunnova SunSafe solar + battery storage system offering into the state of South Carolina, making the Palmetto State the 16th market where Sunnova now offers SunSafe.
"We are proud to bring into these new markets the opportunity for homeowners to take control of their energy needs and to power their energy independence," said William J. (John) Berger, Chief Executive Officer of Sunnova Energy International. "Uncertainty in the reliability of electric grids continues to grow. Our solar + storage offerings can protect our customers from power outages, especially during this time of increasing patterns of weather events1."
Weather events affect regions across the country, and in the Northeast, high winds and tropical storms can knock out power. In 2017, New Hampshire experienced 21 power outages affecting ~450,000 people, with the average duration lasting a little over six hours2. South Carolina is the 7th highest U.S. state for direct hits from hurricanes and tropical storms3, and in 2018, Hurricane Florence caused a loss of power to roughly 800,000 homes4. In Colorado, 594 power outages occurred between 2008–2017, affecting nearly two million people5. In addition, the average utility rate has risen 20% in Colorado since 20086.
All Sunnova solar + storage systems are backed by best-in-class 25-year Sunnova Protect warranty, and Sunnova's add-on solar battery storage offering comes with a manufacturer's warranty for up to 15 years.
"We are witnessing an increasing demand from consumers for reliable and renewable energy," said Michael Grasso, Chief Marketing Officer of Sunnova Energy International. "We are answering this demand by providing our customers with some of the best solar technology and affordable energy solutions so they can receive a superior energy service at a fair and competitive price."
[button link="https://staging1.solarbuildermag.com/category/residential-solar/" window="yes"]January is Residential Solar Design Month here at Solar Builder. Check out all of our residential solar news and insights this month right here.[/button]
Colorado
,
New Hampshire
,
South Carolina
,
Sunnova