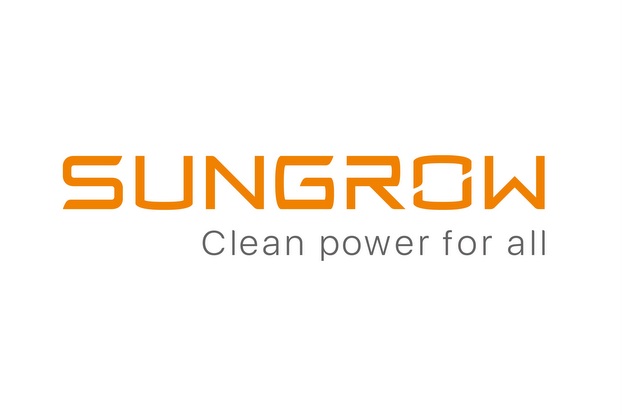 Sungrow has selected Tigo as its technology provider for PV rapid shutdown solutions in the United States. The company has also joined the Tigo Enhanced initiative, which makes it as simple and frictionless as possible for PV customers to get reliable rapid shutdown solutions.
The Sungrow inverters that integrate Tigo technology will display the Tigo Enhanced logo to clearly indicate that the inverters are ready to use with Tigo's industry leading rapid shutdown devices. Customers can find the Tigo Enhanced logo on the front panel of the Sungrow inverters and the inverter data sheets.
"We are excited to be bringing a plug and play rapid shutdown solution to our PV customers. Our inverters are ready to pair with Tigo rapid shutdown devices right out of the box," said Hank Wang, President of Sungrow Americas.
Tigo's Rapid Shutdown Transmitters are embedded in Sungrow's 36 kW and 60 kW 3 phase inverters. The inverters ship ready to be paired with Tigo's TS4-A-F and TS4-A-2F rapid shutdown devices, making rapid shutdown compliant installations simple and quick.
"Sungrow has long been a leader in PV inverters. It's great that we can offer our customers an integrated solution and we are looking forward to growing our business alongside theirs," said Gal Bauer, VP of Product at Tigo.
Tags:
rapid shutdown
,
Sungrow
,
Tigo Energy