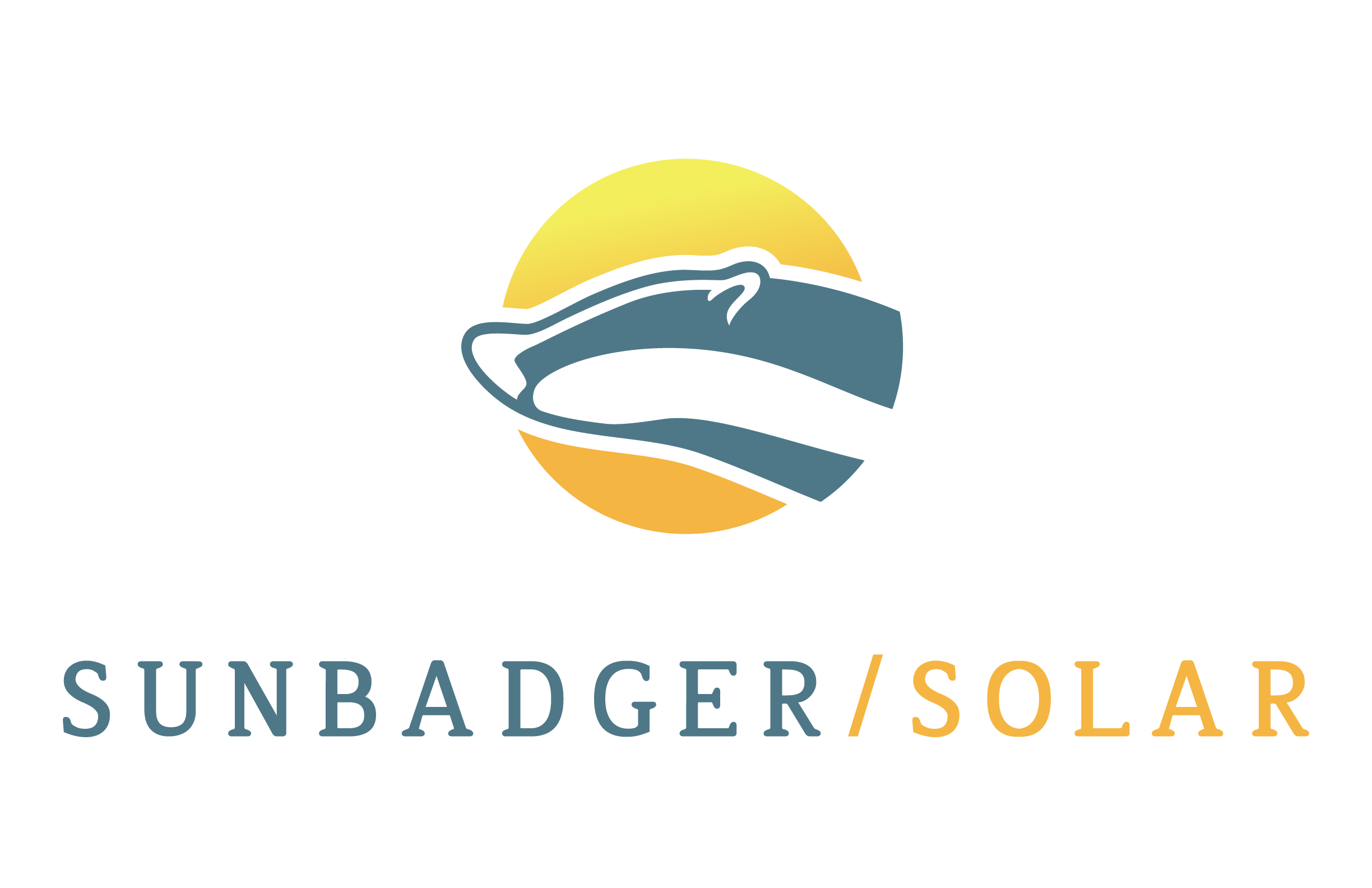 One of the fastest growing solar companies in the Midwest, Sun Badger Solar, is expanding to Minnesota this spring. The renewable energy company already serves residential and commercial solar customers in Wisconsin, and Illinois, led by solar industry veteran, Ben Ganje. Sun Badger anticipates employing a dozen workers across state by the end of the year, and is launching with a deal: 5 percent off of qualifying, competitive quotes throughout June.
As Minnesota-residents and businesses continue to embrace solar, wait times for consultations and installations are averaging about nine-months to complete. Sun Badger's solar development methodology is smart, effective and speedy — and currently has no-wait for commercial and residential installs and a 90-day guarantee for project installation completion. The company will service all areas of Minnesota, including but not limited to Minneapolis, St. Paul, Rochester, Duluth, Ely and Washington County.
Don't miss our Solar + Storage issue in July — subscribe to Solar Builder magazine (print or digital) for FREE today
"Minnesota is one of the country's leaders in renewable energy and we are excited to bring the Sun Badger experience to the state," said Ben Ganje, General Manager, Sun Badger Solar. "It's encouraging to expand into a market like Minnesota, which fully embraces the economical and financial benefits that solar installations offer. With Federal tax incentives lowering at the end of the year for both businesses and residents, we want to help as many people as possible to get their incentives – and we can install in a guaranteed 90 days or less."
Sun Badger Solar's executive team has more than 50 years of combined experience in solar energy and construction and has seen success in both Wisconsin and Illinois – with a 60% growth in projects in Q1 of 2019 – and a projected growth of 300% revenue by the end of 2019.