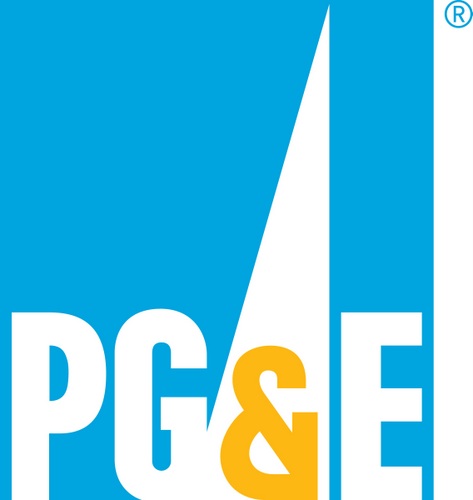 Students across Northern and Central California will have the opportunity to bring clean, renewable energy to communities in Kenya through Pacific Gas and Electric Company's (PG&E) Solar Suitcase Program.
PG&E has selected 19 high schools to participate in the second year of the program and provided each school with more than $8,000 worth of equipment and professional development training in partnership with the nonprofit We Care Solar.
Sharing their commitment to environmental sustainability by developing these local projects, students will build portable solar units and have an opportunity to deliver the Solar Suitcases to students in Kenya. Nearly 1,100 California students have been engaged in the program, and the suitcases they built today light the living spaces of more than 2,400 Kenyan students.
RELATED: Five under-the-radar solar tech innovations to know about
"I love that PG&E's Solar Suitcase Program combines education in clean energy with fostering a spirit of community service. It's about helping students act locally and think globally," said Helen Burt, PG&E's senior vice president, External Affairs and Public Policy.
The We Share Solar Suitcase is a portable photovoltaic lighting system, powerful enough to illuminate a small room. PG&E is supplying more than 100 Solar Suitcase units to the participating schools, where students and teachers will be trained to use them by We Care Solar and will learn the basic principles of producing clean energy.
Tags:
charity
,
PG&E
,
utility