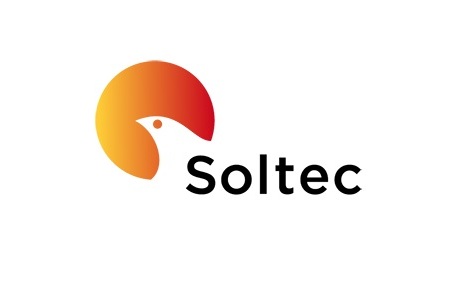 Soltec, a manufacturer and supplier of single-axis solar trackers and related services, partnered with Feeding America to donate over 55,000 meals to families in need during the Thanksgiving season. To mark this donation, the company launches its Chain of Gratitude campaign to contribute on behalf of its customers.
"Soltec has had a successful year supplying 1.1 gigawatts of solar trackers, and we believe it's our turn to give back," says Soltec CEO Raúl Morales. "That's why we will donate 1.1 'mega ounces' (31.18 tons) of food through our Chain of Gratitude initiative. It's a small way to thank our customers for their continued trust."
According to the U.S. Department of Agriculture, 46 million impoverished Americans — that's 1 in 8 people — face hunger in the U.S. As the nation's largest domestic hunger-relief organization, Feeding America provides 4.2 billion meals a year through its network of 60,000 food pantries and meal programs. Soltec's hunger-relief effort will be directed to communities in greatest need across the country.
Soltec's Chain of Gratitude campaign is part of a greater philanthropic effort that also includes supplying solar modules to power four disaster relief shelters in Puerto Rico as part of the Solar Saves Lives campaign led by SEIA and the Clinton Foundation.
Q&A: Does your solar business have the insurance coverage it needs?