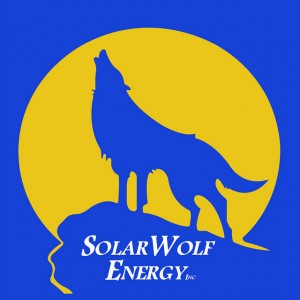 Solar Wolf Energy has aligned with big-time solar financing organization Dividend Solar.
Having similar views on their customers owning their solar rather than leasing it, CEO Ted Strzelecki said, "We have spoken with most of the major players in the finance space and felt like Dividend Solar has both the talent and the growth trajectory going forward that coordinates within our own forward outlook."
Solar Wolf Energy, a company founded on transparency and quality, now feels like with Dividend Solar's support for their customers, that SWE can scale while keeping the cornerstones of their consistent growth sustainable while remaining profitable. Something only few have been able to do in the industry.
"Looking ahead I am confident that the '17 & '18 growth targets we have established are now more easily attainable," stated Strzelecki.
With Dividend and SWE's current model combined they will now offer more financing vehicles to their customers providing them with a myriad of options that other solar companies just don't have. It's evident that solar leasing is dying. Customers and potential customers alike see the benefits of owning while negating the hassles of having liens and UCC filings on their property. The array of both government financed and private financing is largely advantageous to the end consumer. SWE understands this and looks forward to delivering just what the customers want. Freedom of choice without pressure, fear of penalties, and transparency.