First, the bad news.
Indiana says goodbye to net metering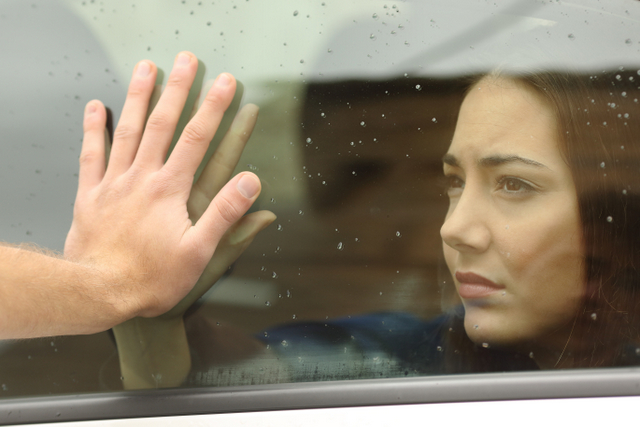 Unofficially the most-talked-about bill in the solar industry, Indiana's SB 309 was officially passed and signed into law, just before the end of the legislative session. The bill lost some of its teeth from a total "buy all; sell all" approach, but there is enough left to really disincentivize homeowners from going solar. In short:
It ends net metering for new customers after 2022.
It ends net metering for existing customers who replace or expand their solar system after 2017.
It empowers utilities, with the approval of the regulatory commission, to charge rooftop solar owners an additional fee for "energy delivery costs."
Under the new law, the utility would buy the excess power at a little more than the wholesale rate — around 4¢ per kwh.
Luckily, for the moment, Indiana might be an outlier compared to its Midwest neighbors. Here's our deep dive into the solar market in that region.
Now some positive news.
Florida bill approved to reduce tax barriers for solar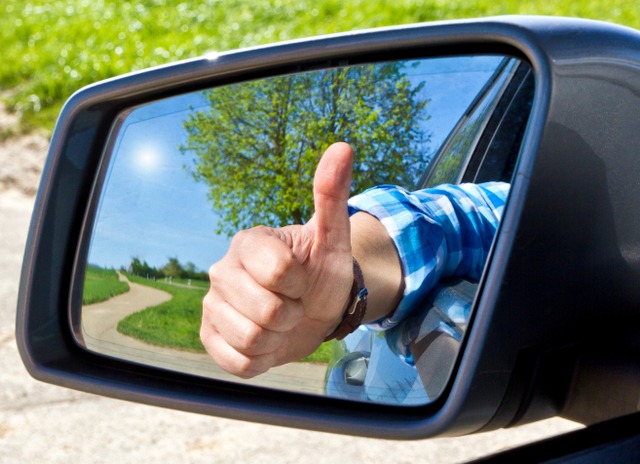 The Florida Legislature passed Senate Bill 90, sending the bill to Governor Rick Scott. The measure implements Amendment 4 of 2016, which Florida citizens approved with 73 percent of the vote last August. This bill makes solar and renewable energy equipment on commercial buildings exempt from property taxes for 20 years, beginning in 2018. The measure also ensures proper consumer protections are in place.
Here's what Tom Kimbis, executive vice president for the Solar Energy Industries Association (SEIA), had to say about it:
"The Florida legislature took a historic step forward today to expand solar across the state while recognizing Floridians' desire for more choice over their energy options. And, importantly, the bill includes strong protections and increased transparency for consumers, helping ensure they fully understand solar transactions. Consumer protection is both the right thing to do and critical to the success of the industry and we congratulate the Florida legislature for advancing these protections without creating burdensome red tape for small businesses.
"SEIA applauds the leadership of Majority Leader Ray Rodrigues and Senator Jeff Brandes in working to pass this legislation. And we urge Governor Scott to sign the bill into law to give Florida citizens the energy choices that they overwhelmingly voted in favor of last year."