Solar One, SolarCity and Consolidated Solar are partnering to help power relief efforts in New York communities hit hard by Hurricane Sandy. They have deployed five 10-kW mobile solar generators to help residents and relief workers get much-needed temporary electricity, with the first two installed over the weekend in Rockaway Beach.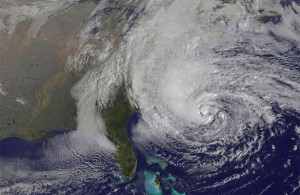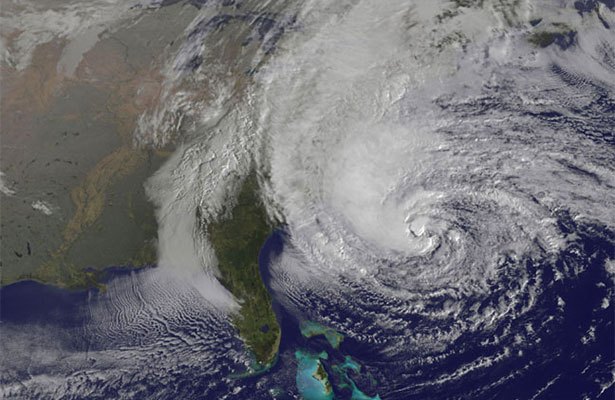 The groups have launched the 'The Solar Sandy Project' to coordinate relief efforts within the New York solar industry, including volunteer efforts to support the deployment, installation and maintenance of mobile solar systems. For more information, to volunteer, donate or request deployment of a generator, please visit: http://www.solar1.org/solar-sandy-project/.
Over the weekend the New York City Fire Department reported several fires caused by improper use of gas-powered generators, and with gas for transportation scarce across the tri-state area, solar generators provide efficient energy safely, and without the need for refueling. People can charge phones, power tools, and laptops; heat food; and run other critical equipment. SolarCity is covering the costs for the generators, provided by Consolidated Solar.
"These communities have been hit hard, and with gas scarce, solar generators can bring efficient power where it's most needed," said Shaun Chapman, Deputy Director of Government Affairs for SolarCity, a national leader in clean energy services with New York offices in Westchester, Long Island and Albany. "We're lending a hand and doing what we do best–bringing solar power to communities."
"Clean distributed power generation needs to be part of the discussion of how we rebuild our infrastructure," said Chris Collins, Executive Director of Solar One. "These generators are a lifeline to those without power and moving forward, we must provide for these contingencies when the grid goes down."
"We started this business to provide clean dispatchable power to locations without electricity. Our primary purpose was to fuel construction projects," said Chris Mejia owner of Consolidated Solar. "The hardest hit areas of Sandy are still without power, and will be one of the biggest re-construction projects in the country. We are pleased to be able to help."