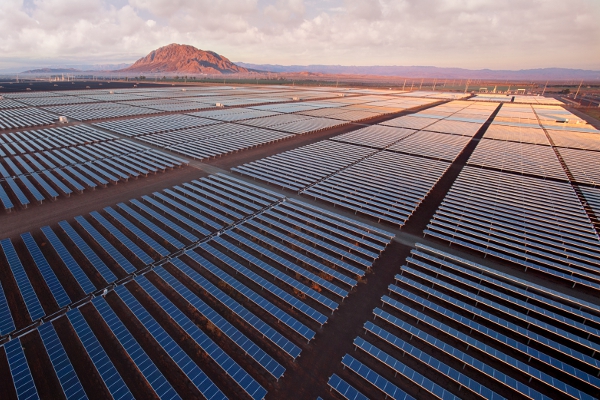 RP Construction Services Inc. (RPCS) is kicking off of another portfolio of single-axis tracker projects for Array Technologies, partnering with Renesola Power Services. The partnership will include the tracker procurement and mechanical construction of 7 sites, all commencing simultaneously. RPCS is Array Technologies Inc.'s Value Added Reseller and leading installer for projects 10-MW and under.
Having completed multiple projects in South Carolina, Georgia, Florida and Mississippi, RPCS is excited to break ground in the North Carolina market. As the development of solar projects continues to grow throughout the Southeast, RPCS and Array offer a reliable solution with the industry's lowest fielded cost while providing national EPCs a turnkey tracker solution.
RPCS designs and builds ground mount solar projects using the Array Technologies DuraTrack HZ v3 Single-Axis Tracker. With over 275 MW and over 150 projects completed or under construction throughout states including California, Arizona, New Mexico, Colorado, Indiana, and the southeastern states mentioned above, RPCS provides full turnkey service and support for the industry's most bankable and reliable tracker.
Solar tracking system advancements: What's the impact over the life of a PV plant?
RPCS provided customers attending last month's Solar Power International (SPI) a live demo of Array's DuraTrack HZ v3 system, optimized for both standard 72-cell and First Solar module applications. RPCS's knowledge of Array Technologies' trackers ensures expert-level turnkey project assistance, including site layout optimization, ancillary engineering services, tracker supply, foundation post procurement and complete mechanical installation.