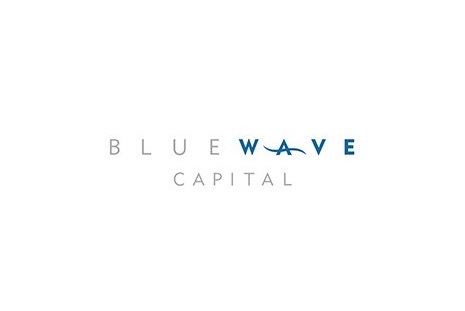 Electricity costs in Massachusetts have risen over 25% in the past five years. Massachusetts homeowners looking to finance their residential solar systems now have a new premium loan product available to them from Boston-based BlueWave, a solar development and fintech company. This new Home Solar Loan from BlueWave offers residents the opportunity to reduce their electricity bills by up to 50%+ with a rooftop solar installation. The product is the result of a collaboration between BlueWave, an experienced solar developer, and the fast-growing Massachusetts regional bank, Avidia.
BlueWave will distribute the loan throughout Massachusetts through its preferred solar system installer network and through its online application platform. With BlueWave's home solar loan, applicants are approved within minutes and installer incentives guarantee systems are installed within 9 months of contract execution.
Customers can reduce their interest rate 25 basis points by having their payments made electronically from an Avidia checking account which results in a rate of 5.74 percent. The Avidia account is free of transaction fees and monthly service charges. In addition, a customer's first order of basic checks are free and the account offers a robust mobile banking platform and a debit card that earns Avidia Rewards points.
RELATED: Solarize programs a boon to solar installers, local communities 
"This loan product is a high value proposition: By providing homeowners solar energy at an affordable price and the opportunity to make an impact on climate change, it's good for them and good for the environment. Hats off to Avidia and BlueWave's Craig Wetmore and Chris Gosline, the architects of a terrific product," said BlueWave's Managing Principal, John DeVillars.
The U.S. solar market has experienced exponential growth in recent years, and 2016 is predicted to continue the upward trend for residential installations. This explosive growth can be attributed to the drop in solar equipment costs and the 30% federal investment tax credit for system owners. Solar system owners in Massachusetts also benefit from the state's solar renewable energy certificates that utilities purchase from solar generators to satisfy their renewable portfolio obligations. The combination of these incentives has created an ideal environment for residents to realize the economic benefits of going solar.
BlueWave has played a leading role in the Massachusetts solar industry, where the company has executed solar power purchase agreements with more than 20 cities and towns, academic institutions, and affordable housing providers. The company has created 300 local engineering and construction jobs across the Commonwealth and has generated $4.5 million in annual savings for its customers. This track record and development success has earned BlueWave strong endorsements from Mayors, college and school heads, and affordable housing advocates.