Real Goods Solar and Gestamp Solar announced plans to construct 4.8 MW of solar power projects in Vermont. Construction on the two solar installations, 2.3 MW in Pownal and 2.5 MW in Williamstown, is slated to begin later this month and the projects are scheduled to complete by the end of the year. The ground-mounted solar arrays will be owned and operated by Gestamp Solar and designed and installed by RGS Energy, the commercial and utility division of Real Goods Solar.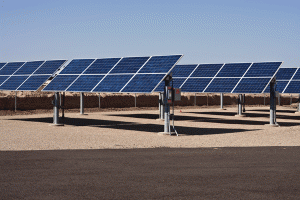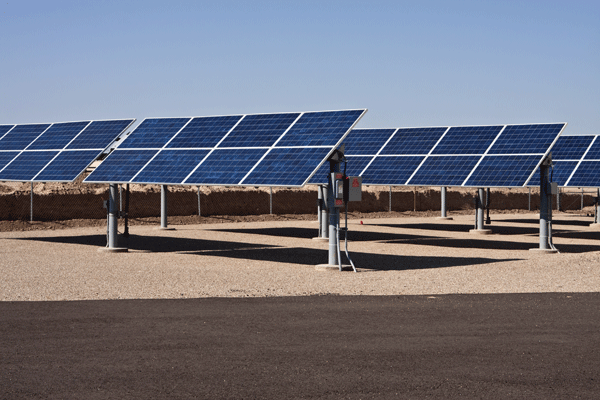 Together the projects are designed to generate 5,500 MWh per year. 100 percent of the energy produced will be purchased through a feed-in tariff under the Standard Offer Program of Vermont's Sustainably Priced Energy Development (SPEED) Program.
According to Pablo Otin, VP of Gestamp Solar, the VT SPEED Program, which promotes the development of in-state energy sources which use renewable fuels, was instrumental to getting these projects developed. "Vermont's feed-in-tariff has made it one of the more attractive locations for solar development in the country. Gestamp Solar is thrilled about expanding the state's solar footprint."
RGS Energy continues to differentiate itself as the most experienced utility-scale solar engineering, procurement and construction firm serving the Green Mountain State. "RGS Energy is excited about developing utility-scale solar projects that reduce the environmental impact and cost of electricity, while allowing Vermont utilities to focus on providing quality, source diversified services to the public," said Jeffrey Schmidt, President of RGS Energy.