Momentum Solar is a fast-growing national solar contractor and has identified Southern California as its next location for further West Coast expansion. Prior to extending operations further north and south, Momentum is specifically focused on Anaheim and its surrounding cities to position the business for seamless transitions into more territories.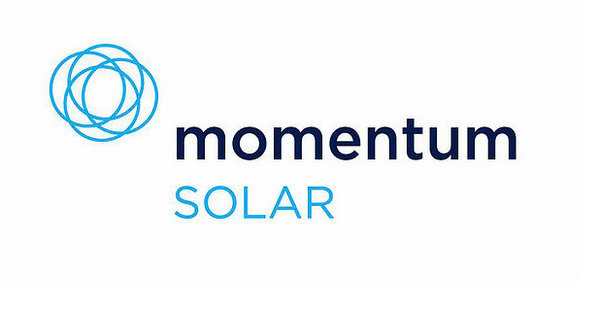 What's the plan?
While many solar companies have either touched down in California for a short amount of time or not at all, citing difficulty in sustaining continual growth, Momentum looks at this region as an opportunity to continue educating homeowners and business owners on the benefits of solar adoption. Offering some of the most unique and convenient perks nationwide with the persistence and dedication to always hire in-house, California homeowners largely benefit from Momentum's customized designs and installations at a cost-effective rate.
"We welcome what other companies may see as a challenge," said Chief Revenue Officer, Alex Sheikh. "California has always been number one for solar installation throughout the country, and Orange County and its surrounding areas are the most densely populated. We are dedicated to educating as many people as we can and to make an impact even in a state that is a senior in the industry. There are still many homeowners that do not know how easy and affordable it is to make the switch."
Momentum Solar is known for its' "no-strings-attached" offering — homeowners can go solar for no money out of pocket and pay a lower electric bill. Roof repairs or replacement are offered wholesale for homes that are being prepped for installation, and complimentary tree removal is offered for qualifying homes. No-obligation consultations are free and important to offer in the Golden State that is continually experiencing stress on the power grid.
"California's energy crisis is widely known," said Sheikh. "As rates continue to rise, we're here to offer a solution. Homeowners can choose price protection with Momentum Solar so that they know what they will be paying tomorrow and for the next two decades."
Tags:
expansion
,
Momentum Solar