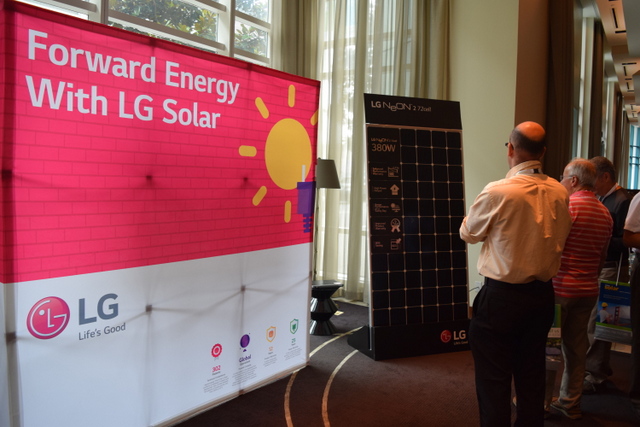 LG Electronics announced plans for a new solar module assembly plant in Huntsville, Ala. Starting in early 2019, the new plant is expected to produce 500 megawatts of high-performance solar panels annually. The new factory will create about 160 new full-time jobs, increasing LG's Huntsville employment by 60 percent to more than 400 workers.
LG is investing $28 million to establish the new factory with two production lines on LG's 48-acre campus in Huntsville, where the company has had operations for four decades. This underscores the company's commitment to investing in America and to driving environmental sustainability.
The new factory will initially assemble LG's NeON 2 series 60-cell modules, which are high-performance solar panels that generate over 17 percent more power than most conventional 60-cell panels (340 Watts-per-panel rating versus 290W). Light-induced degradation is reduced significantly in these panels to maximize performance and maintain maximum potential power output for the life of the modules.