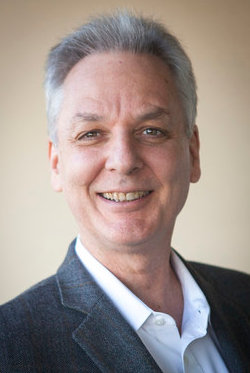 HiQ Solar has brought aboard industry veteran John Berdner as VP of Regulatory Compliance. In this role Berdner will oversee all regulatory compliance activities as well as provide significant input into the product definition process. This follows a strong career track record with leadership roles at companies such as SMA America, SolarEdge Technologies, and most recently Enphase Energy.
"I am happy to be at HiQ Solar and am looking forward to helping them advance their innovative commercial 3 phase inverter technology. The HiQ inverters have impressive capabilities and their approach greatly simplifies design, installation and servicing of commercial PV systems," said Berdner.
RELATED: What lies beneath: Mount a string inverter under an array with this integration 
Berdner will also continue his activities on the many Codes and Standards groups with which he is presently involved including IEEE 1547, UL 1741, National Electrical Code, and the CA Smart Inverter Working Group. He will also continue to provide technical knowledge to policy groups such as CalSEIA and DERC Hawaii.
"We are thrilled that John has decided to join our team," commented Dr. Lutz Henkels, CEO of HiQ Solar. "He is a solar industry veteran with decades of experience in PV inverters and the deep market knowledge he brings is a valuable asset to the company."