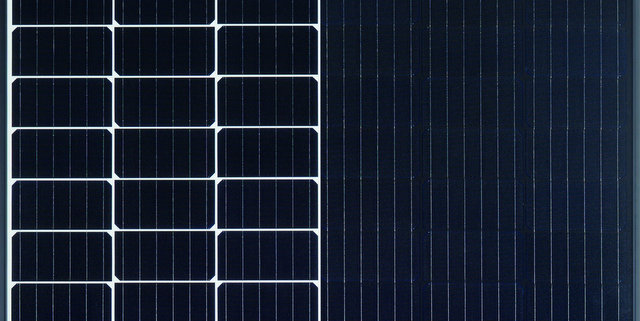 The Solar Energy Industries Association (SEIA), the national trade association for the U.S. solar energy industry, announced the addition of Hanwha Q CELLS, a leading international solar manufacturer is joining SEIA's board of directors effective immediately.
"Hanwha Q CELLS is at the forefront of the solar industry's cutting-edge innovation, manufacturing some of the world's most advanced solar technologies and products with investments right here in the United States," said Abigail Ross Hopper, SEIA's president and CEO. "A robust manufacturing sector is critical to the health of our industry, and I am thrilled to welcome Hanwha Q CELLS onto SEIA's board of directors."
Hanwha Q CELLS is one of the world´s largest photovoltaic manufacturers with its high-quality, high-efficiency solar cells and modules. Hanwha Q CELLS is a fully bankable solar solution provider with a global footprint and market access.
"SEIA has played a critical role in making solar energy the United States' top source of new power," said Scott Moskowitz, director of strategy and market intelligence at Hanwha Q CELLS America. "As the leading residential module vendor and the largest solar manufacturer in America, we are thrilled to further our commitment to the U.S. solar industry by joining SEIA's board."