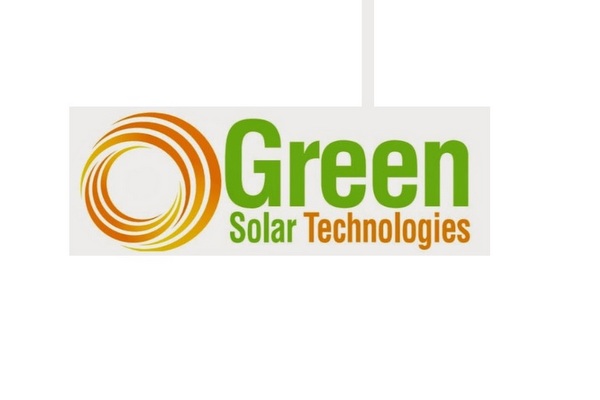 We've run a decent amount of commentary and speculation on what Trump means for the solar industry, and two weeks in, the only thing that's for sure is nothing is for sure — but he does seem to be following through on every single campaign promise, even the ones we all said "well, he's not really going to do that."
Trump's nomination of Rick Perry to be Energy Secretary seems to be further signaling a departure from Obama's policies – which leads to major questions regarding the long-term future of the solar industry.
Will Trump roll back the tax credit and allocate less funds to green energy? If so, how will this affect the solar industry? With the uncertainty surrounding the renewable energy sector, are there any unforeseen opportunities and are some companies in a better position than others?
Edward Harner, Chief Operating Officer of Green Solar Technologies, sent along his thoughts on all of the above.
"We see many opportunities that haven't been reflected in Wall Street forecasts," he said. "In the short-term, we feel that demand for solar will spike as people try to make sure that they take advantage of the federal tax credit that is currently available.

"Domestic solar manufacturers will gain more market share as Chinese imports become more expensive. If you've been following Solarworld stock, their stock price has gone up almost 30% since Trump won the election.

"Solar installation companies like ours that have always used American-made panels are in a unique position that allows us to withstand any potential changes in trade policies such as tariffs being applied to Chinese imports.

"Most nationwide solar companies use Chinese-made panels so they will be hurt if these tariffs are imposed. We are fortunate to have forged deep relationships with American solar manufacturers and the benefits of these relationships can be seen in the significantly lower price that we pay for our panels. This allows us to pass on the savings to our customers and makes our company the better choice.

"Solar is not going away. Trump is a businessman and the economics and domestic job-creation potential of solar energy are undeniable. We are confident that we and the rest of the industry will be strong for years to come."