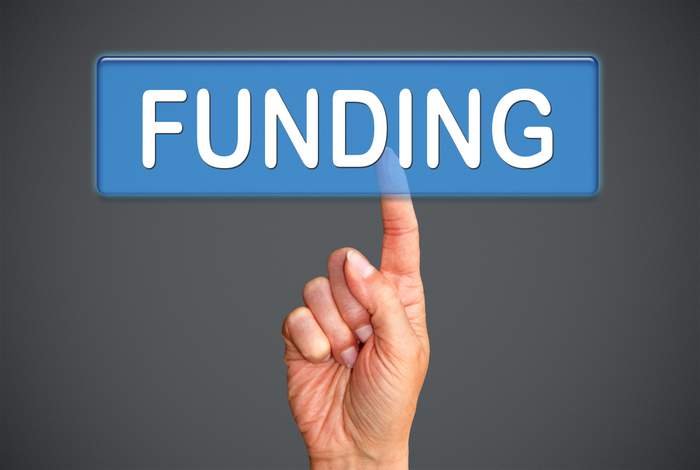 LevelTen Energy announced a $35 million Series C funding round led by NGP ETP, with participation from My Climate Journey (MCJ) Collective, as well as nearly all of LevelTen's existing investors, including Avista Development, Constellation Technology Ventures, Equinor Ventures, Founders' Co-op, Prelude Ventures, Techstars, TotalEnergies Ventures and Wireframe Ventures. In addition, Google participated as part of its goal of supporting innovative solutions that help enable businesses of all sizes, including Google Cloud customers, to source 24/7 carbon-free energy. LevelTen has now raised $62.3 million, in aggregate.
This latest capital infusion will help the company further scale its existing renewable energy transaction platform, which comprises the Energy Marketplace, Asset Marketplace and Performance Monitoring software. The company will also use proceeds to develop additional software solutions to accelerate the clean energy transition, investing in real-time load matching technology (24/7), project developer services, environmental and social justice scoring systems, and more advanced power purchase agreement (PPA) products.
The LevelTen Platform is now the world's largest online hub for utility-scale renewable energy deals, connecting a range of energy advisors and experienced buyers with more than 500 project developers, owners and financiers. LevelTen's partner network now includes more than 25 energy advisors and retail electricity providers, including 3Degrees, Accenture, Constellation, Deloitte and South Pole. The LevelTen Energy Marketplace delivers access to the world's largest collection of PPAs, with more than 4,000 offers from 1,300 projects spanning 21 countries in North America and Europe. To date, LevelTen has facilitated more than $5 billion in renewable energy transactions and 3.3 gigawatts of renewable energy deals.
"In market after market, when the majority of buyers and sellers coalesce around a single technology platform, tremendous growth and value creation typically follow," said Philip Deutch, Partner, NGP. "With renewable energy projects, sophisticated software is key to helping buyers and sellers align on risk, value and terms, and transact more efficiently. We believe LevelTen is the leading global network for renewable transactions and is positioned to dramatically grow its business with the right capital partners. We are pleased to be one of those partners and think that our experience growing global energy transition companies can really add value."
"In 2018, LevelTen dramatically improved the power purchase agreement process with the launch of the LevelTen Energy Marketplace," said Bryce Smith, Chief Executive Officer, LevelTen Energy. "In 2021, we released the LevelTen Asset Marketplace, simplifying the process of buying and selling the projects, themselves. Now, with this new funding, LevelTen will advance the industry again with the launch of even more transaction infrastructure products and services vital to accelerating the energy transition. Renewable transactions will surely become as customary and as efficient as fossil fuel transactions, and we're intent on improving our platform until that happens."
Tags:
LevelTen Energy
,
utility-scale