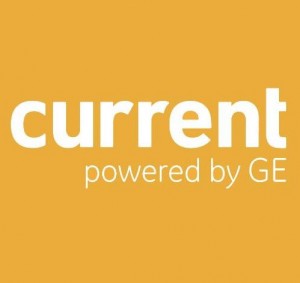 GE is putting solar solutions from its energy startup Current, powered by GE, to work across 18 GE sites in 12 states and Puerto Rico. The installations will deliver roughly $70 million in energy and operating savings over the solutions' 20-year lifespan and offset energy usage an average of 10% across the sites.
The locations across GE businesses use solar ground-mounts, rooftop panels or carports, including the largest solar carport in New York state in Schenectady.
Collectively, the installations will produce more than 614,000 MW of power over their 20 year lifespan.
"The cost to implement solar has dropped 60% since 2010," says Erik Schiemann, General Manager, Solar, Current, powered by GE. "Couple that with solar's significant energy returns, and it's hard to justify not investing in solar. At Current, we're giving our customers a holistic, distributed energy solution and a new way to reduce, produce, optimize and shift their energy usage. We believe so strongly in the value of this model that we are putting it to work at our own sites across the country."
RELATED: Is there a PV storage solution between lead-acid and lithium ion? 
Sites receiving the solar installations are expected to include:
• California: Power site in Bakersfield
• Connecticut: Corporate site in Bridgeport
• Delaware: Aviation site in Newark
• Massachusetts: Aviation site in Lynn; Energy Connections site in Foxboro; Healthcare site in Marlborough; Oil & Gas site in Billerica
• Nevada: Oil & Gas site in Minden; Transportation site in Las Vegas
• New Hampshire: Aviation site in Hooksett
• New York: Power site in Schenectady; Healthcare site in North Greenbush
• North Carolina: Current site in Hendersonville
• Ohio: Oil & Gas site in Twinsburg
• South Carolina: Healthcare site in Florence
• Vermont: Aviation site in Rutland
• Wisconsin: Healthcare site in Waukesha
• Puerto Rico: Energy Connections site in Arecibo