As part of the APS Solar for Schools Program, students at more than 30 K-12 Arizona schools will come back from summer break to find their classrooms powered by solar energy. In addition — and perhaps more importantly — the students will have the opportunity to learn about solar power thanks to educational kiosk displays provided by APS and project partner AlsoEnergy, an industry-leading provider of energy monitoring systems.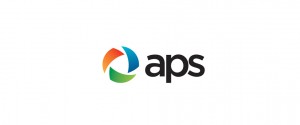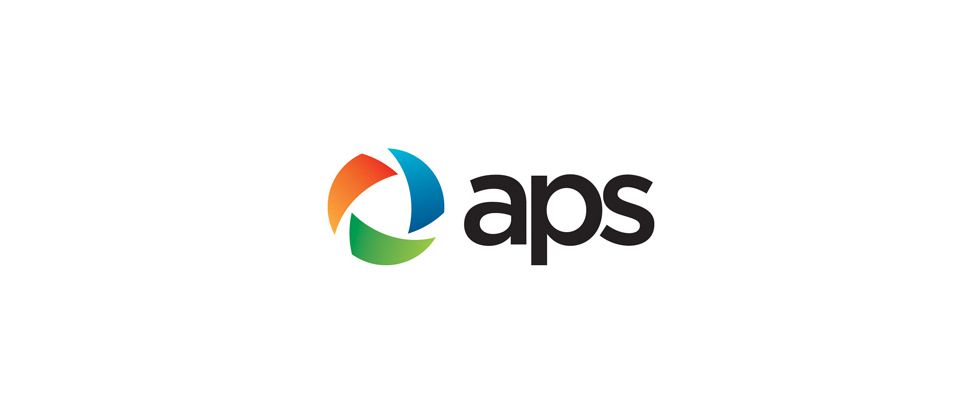 Through the Solar for Schools Program, APS designs, builds, owns and maintains a photovoltaic solar system on K-12 schools at no upfront cost to the school district. APS recently contracted with AlsoEnergy to provide energy performance and production monitoring data and education kiosks on the schools.
"The APS-owned portion of the Solar for Schools Program provides an uncanny opportunity for schools – located primarily in rural areas of the state – to take advantage of the sun's power without dipping into their school budget," said Tony Tewelis, APS Director of Technology Solutions. "Adding the educational kiosks has taken this program to another level. The students will learn what solar panels can produce at different times of the day and see how much electricity their school is consuming. We're helping to power classrooms for the future leaders of our communities."
The educational kiosks that APS has selected are AlsoEnergy's PowerLobby displays, customizable kiosks that are placed inside each building to show data such as sun tracking, kilowatt-hours saved and information about how much money the school is saving on its electric bill. Teachers will have access to the data and the ability to create science lessons about how energy is produced and used.
"Not only is APS producing clean energy for the state through this program, they will provide cutting-edge solar education to students from ages five to 18," said Robert Schaefer, CEO of AlsoEnergy. "The utility also will receive information through our energy management services that can compare operation between sites and detect underperforming components, providing real-time information to help them better serve their customers."
Schools participating in the program have contracted with APS to secure a fixed utility rate for 20 years. For more information about the APS Solar for Schools Program, visit aps.com/solar.