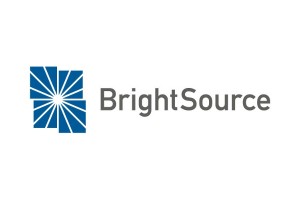 Utility Southern California Edison and BrightSource "mutually terminated" the contract for the developer's Rio Mesa 2 project near Blythe, California, Edison spokeswoman Vanessa McGrady said in an e-mail.
The California Public Utilities Commission denied the utility's power purchase agreement for BrightSource's adjacent Rio Mesa 1 project on Oct. 25, citing cost concerns. BrightSource, based in Oakland, California, asked the California Energy Commission to suspend indefinitely the permitting process for both projects on Jan. 16, according to a commission filing.
"We are focusing on other projects, including Palen, Hidden Hills and Sonoran West," Keely Wachs, a BrightSource spokesman, said in an e-mail. Only one of those, Sonoran West near Blythe, has an approved contract to sell power. Rio Mesa "will continue to be an important part of our site portfolio for later projects," Wachs said.
BrightSource announced plans for the Hidden Hills project in California's Inyo County in 2011 and is still seeking permits. The site for Palen, near Deser Center, California, was purchased from Solar Trust of America LLC in a bankruptcy auction in June.
This story is originally from Bloomberg.