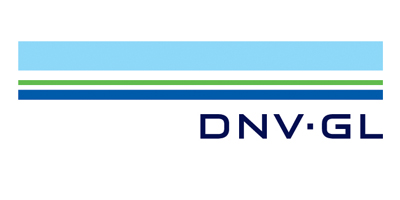 As the demand for solar energy increases, solar plant design are becoming more challenging as the terrain becomes more complex. This will require PV plant design software that can perform more reliable modeling for accurate energy calculations. This makes DNV GL's new software, SolarFarmer, intriguing. Launched at Intersolar Europe this year, the SolarFarmer software models, designs and analyzes solar PV plants, but is especially aimed at accurately and efficiently handling layouts in increasingly complex terrain.
"It's exciting to be supporting the PV industry with SolarFarmer," says Tony Mercer, Head of Department for renewables software at DNV GL. "The software is built from the ground up with scale in mind and brings together layout, energy calculation and automation, giving our customers new and efficient ways to explore and optimize their PV project development," he says.
SolarFarmer can be used for conceptual and detailed design and analysis for solar PV plants. It combines thoroughly validated PV simulation algorithms with a user-friendly, modern user interface allowing quick configuration of PV plant designs and simulation of PV layouts.
SolarFarmer offers:
• Design and analysis of development of solar PV plants, from conceptual model to detailed solar plant design
• Efficient and traceable method for modelling in complex terrain including our model for submodule electrical mismatch
• Design time savings using automated layout for fixed tilt and trackers
• Thoroughly-validated models for accurate energy production calculations
• Expert modelling; SolarFarmer engineers are working directly with DNV GL experts to improve modelling of components during the design phase, such as modelling for thin-film modules
• Sub-hourly energy assessments – we know as experts that hourly energy assessment can lead to errors e.g. underestimating inverter clipping losses during cloud coverage. SolarFarmer provides sub-hourly energy assessment calculations