SunEdison, a leading global solar energy services provider, and subsidiary of MEMC Electronic Materials Inc., announced that De Lage Landen Financial Services Inc., a subsidiary of Rabobank Group, has committed to invest $52.5 million into a sale-leaseback fund. This fund will deliver financing to distributed generation solar PV projects developed by SunEdison within the United States.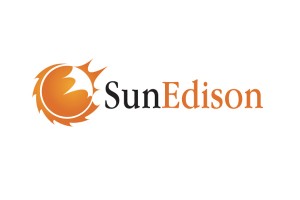 The financing from DLL will help support SunEdison's growing portfolio of distributed generation solar energy projects.  SunEdison's aggressive cost structure and DLL's competitive financing allows SunEdison to offer their commercial and municipal customers energy savings with clean and reliable electricity.
"SunEdison is excited to expand our financing relationships in the U.S. to include DLL with the closing of this fund," said Chris Bailey, Vice President of Project Finance North America. "Developing scalable financial structures with strong partners like DLL is one of the keys to our success and we look forward to growing the fund in 2013."
De Lage Landen Financial Services will provide financing through a long term lease agreement with a SunEdison project subsidiary that efficiently monetizes the tax benefits and cash flows from  customer power purchase agreements. "Our commitment to sustainability coupled with SunEdison's leading industry reputation makes this partnership a great fit that we look forward to growing in the years to come," stated Mark McGovern, GM of Clean Technology, De Lage Landen.