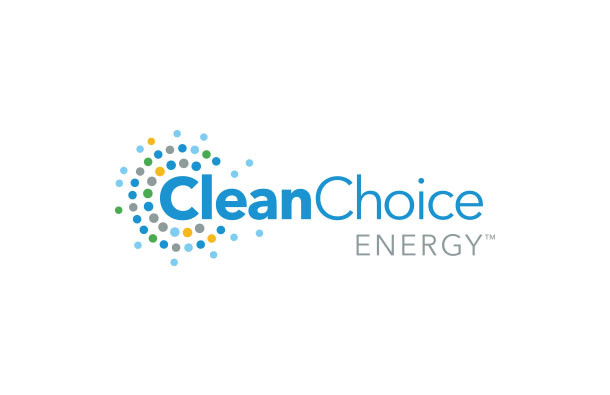 CleanChoice Energy completed construction on a 20-MW portfolio of community solar farms consisting of 15 individual community projects that are open for enrollment by Minnesota residents. The portfolio of fifteen newly complete farms is one of the largest in the nation and is owned and operated by Altus Power America.
"These fifteen newly complete solar farms mean thousands of Minnesotans can save money on their utility bills while helping propel us into a solar-powered, clean energy future," said Tom Matzzie, Founder and CEO of CleanChoice Energy. "Minnesota has the top community solar program in the country – providing people and businesses the opportunity to support solar and job growth in their communities while reducing their utility bills."
"Altus Power is proud to be a part of the expanding community solar opportunity for Minnesotans," said Gregg Felton, Managing Partner of Altus Power America. "Affordable clean energy is now more accessible than ever before. We are pleased to be working with CleanChoice Energy to bring solar power to the local community."
CleanChoice Energy is the largest residential community solar provider in Minnesota with more than 85 megawatts of solar capacity.
Tags:
CleanChoice Energy
,
Community Solar