Live Oak School District in California celebrated completion of solar power installations and lighting efficiency upgrades at its six schools by dedicating a solar-shaded garden bench to the late Bernard "Barney" Bricmont, former member of the Live Oak School District Board and long-time supporter of solar and sustainability projects in the district.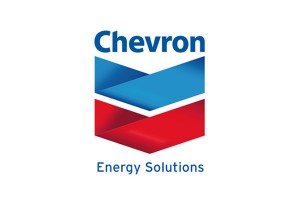 The solar installation is expected to generate 416-kW of electricity and, together with a set of energy efficiency measures, reduce the district's annual electricity use by more than 80 percent, and save almost $2.5 million over the life of the project. Chevron Energy Solutions was selected by the district to design and build the solar power system, and maintain and guarantee its performance.
"With this project, the Live Oak School District will not only save energy and money, but closely align with our district's existing commitment to investing in world-class instructional technology," said Superintendent Tamra Taylor. "We want our students to have early exposure to the benefits of clean technology, and provide opportunities for them to see real-world applications of their educational experiences."
"We're proud to work with a visionary school district like Live Oak," said Jim Davis, president of Chevron Energy Solutions, "that has, in a fiscally responsible way, both enhanced its students' educational environment and demonstrated its ongoing commitment to sustainability."
The late Barney Bricmont served on the Live Oak School District Board for more than three decades. He was well known and respected in the community as a tireless advocate for both student achievement and environmental sustainability. He was an early and effective champion in Santa Cruz County for organic farming and renewable energy. The bench that will be dedicated in his honor will sit next to a school garden and in the shade of a solar canopy.
"We thought this would be the best way to celebrate and honor Barney's legacy," said Larry Perlin, president of the Live Oak School District Board. "This project meant so much to him."