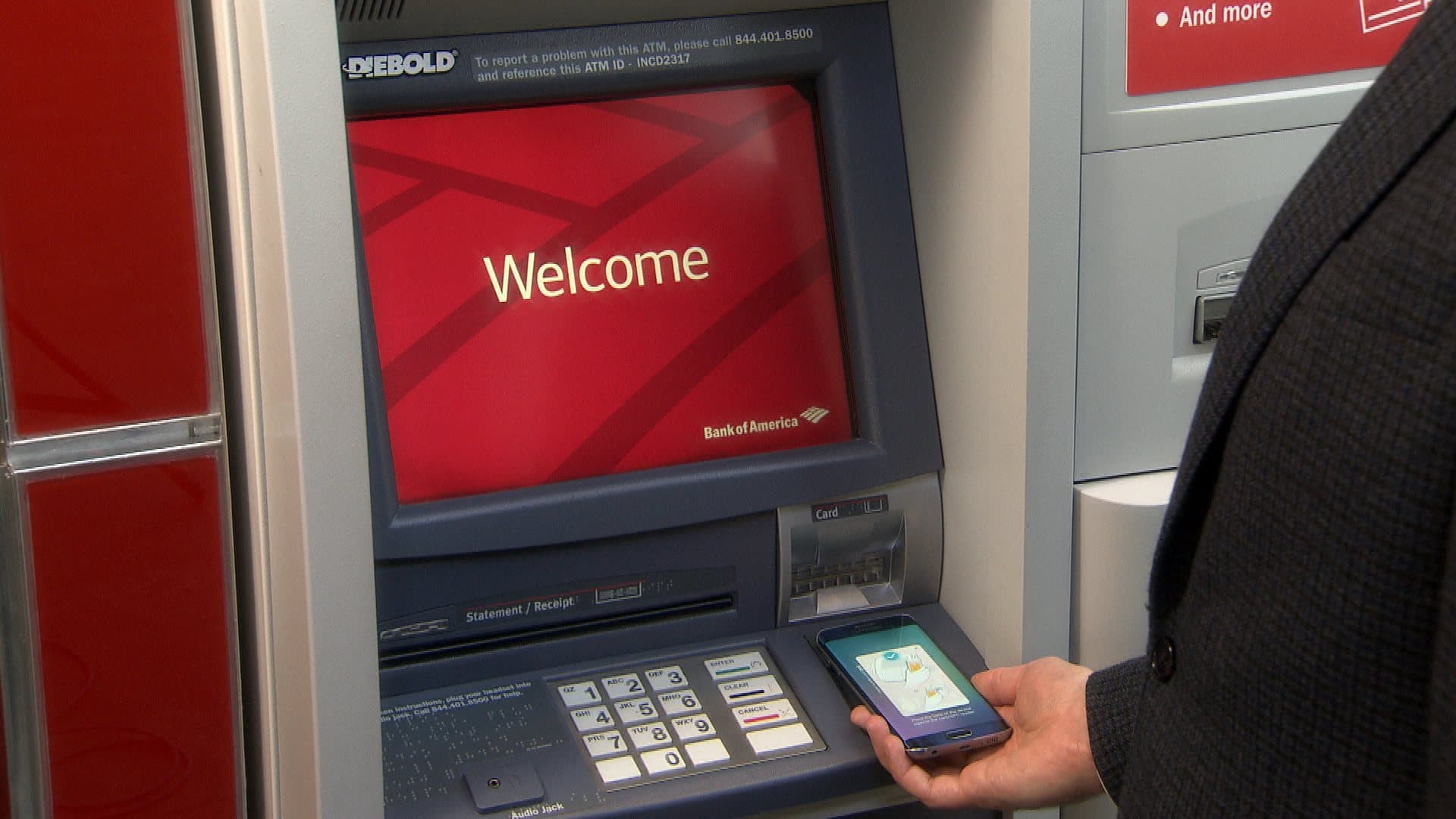 Bank of America is expanding its investments in solar energy, installing solar panels across multiple locations through its Onsite Solar Initiative. The addition of solar power at financial centers, ATMs, office locations and other operational buildings will reduce energy costs for the bank and greenhouse gas emissions. The program is expected to generate more than 25 megawatts of renewable electricity that will directly power the bank's operations with clean energy.
Six financial centers (in California, Florida and Pennsylvania) and two office locations (in Nevada and North Carolina) are already benefiting from the energy savings and low-carbon enhancement through the bank's onsite solar installations. This year, the bank plans to install solar panels at 15 financial centers and on 10 ATMs. Over the next three years, the company is expected to add more than 60 solar installations across its operations.
The company's total sourcing of renewable electricity in 2018 was 1.8 million megawatt hours (MWh), amounting to 91 percent of its global energy use – the equivalent of powering 153,000 homes for one year. The bank expects to directly use all of the renewable electricity it generates onsite from these solar installations for its operations.
Don't miss our Solar + Storage issue in July — subscribe to Solar Builder magazine (print or digital) for FREE today
In 2019, the initiative will focus on installing solar panels at select financial centers, community financial centers and on ATMs in the following states: Arizona, California, Connecticut, Florida, Illinois, Kansas, Massachusetts, Maryland, Missouri, Nevada, New Jersey, New York, North Carolina, Rhode Island, Texas, and Virginia.
In 2020 and 2021, the initiative will install solar panels on select administrative offices in the following states: Arizona, Delaware, Florida, New York, North Carolina, Rhode Island, and Texas.
These actions will move the bank closer to meeting its broader environmental operations commitment to carbon neutrality and purchasing 100 percent renewable electricity by the end of 2020, as well as its goals to reduce location-based GHG emissions by 50 percent and energy use by 40 percent in the same timeframe.
In November 2018, the bank announced a partnership with Juhl Energy to support a first-of-its-kind wind and solar hybrid project which brings renewable energy to an underserved community in Minnesota, driving social equity through its renewable program. The bank is also a member of the RE100.