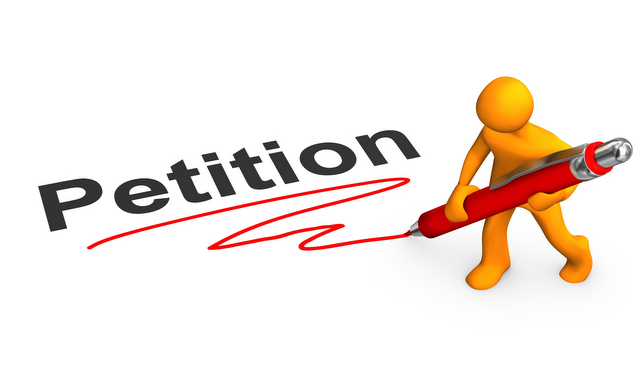 Two U.S.-based solar PV manufacturers filed a petition with the U.S. International Trade Commission (ITC) this week, seeking to extend safeguard relief / tariffs for crystalline silicon photovoltaic (CSPV) cells and modules originally imposed by the Trump Administration in 2018. The safeguard remedy (18 percent tariff) will expire on Feb. 6, 2022, and the companies, Auxin Solar and Suniva, are asking the ITC to determine whether the tariff continues to be necessary to prevent or remedy serious injury, and whether there is evidence that the industry is making a positive adjustment to import competition.
Auxin participated in the original safeguard investigation and the mid-term monitoring review. Georgia-based Suniva was the original petitioner for safeguard relief and participated in the ITC's mid-term monitoring review. The ITC determined in 2017 that CSPV cells and modules were being imported into the United States in such increased quantities as to be a substantial cause of serious injury to domestic producers. Based on the ITC's findings, the President imposed tariffs on imported CSPV modules and a tariff-rate quota on imported solar cells. ITC will report its determination to the President by December 8, 2021, and at that time the President may choose to extend the safeguard remedy for an additional four years.
The companies believe the extension of the safeguard remedy is necessary because neither of them were able to complete their investment plans, which were negatively impacted by stockpiling prior to the establishment of the safeguard, economic headwinds caused by COVID-19, China's pricing and "a loophole in the remedy that allowed excluded modules to be imported in high volumes and at cut-rate prices." These combined challenges meant that the safeguard did not have the desired effect to allow companies like Auxin Solar and Suniva to recover from the serious injury caused by imports.
"Extending this safeguard is essential for America to reclaim its lead in solar energy manufacturing and development, and it represents a critical step to achieve the broader goal of American renewable energy independence," said Mamun Rashid, co-founder and chief executive officer at Auxin Solar. "This is about national security and realizing the promise of green energy independence. We believe the Commission should recommend extending the safeguard remedy for another four years to strengthen the domestic solar industry. Auxin Solar is committed to re-shoring the solar supply chain and filed this petition in the hope that policymakers are committed to the promise of green energy independence and the good-paying manufacturing jobs that will result."
The contrast of the industry's mood then versus now will make this interesting. The tariffs were vigorously argued against by SEIA and much of the industry (our site included) back in 2017, but now, with a new administration, and with all of the focus on expanding domestic solar manufacturing, bolstering U.S. supply chains and fighting against forced labor, the opposition might be less vigorous this go-round.
UPDATE: The opposition is just as vigorous:

"There are no two ways about it. It is time to end the job-killing Section 201 solar tariffs," said John Smirnow, vice president of market strategy and general counsel at SEIA. "They are a multibillion dollar drag on industry growth. And leading domestic panel manufacturers are thriving, both here in America and globally. If we hope to reach our ambitious climate goals, we must accelerate solar deployment, not hinder it with unnecessarily punitive trade measures.

"The way to create more U.S. manufacturing is long-term federal investments, not shortsighted tariffs. Indeed, SEIA is advocating for a suite of federal policy options designed to provide demand certainty, leverage private sector capital investments and provide ongoing production support as gaps are filled in the domestic solar supply chain. We've also set a target of 50 GW of solar manufacturing capacity by 2030. That would go a long way toward creating a robust solar manufacturing supply chain, but we won't get there with a simplistic and ineffective trade policy."
Tags:
Auxin Solar
,
Suniva
,
tariffs