Array Technologies Inc. (ATI) and construction powerhouse White Construction Inc. signed a tracker supply agreement for more than 28 MW of Array Technologies' leading DuraTrack HZ single-axis solar tracking system earlier this year. The DuraTrack HZ structure features a customized 120° range of motion and holds roughly 94,340 high performance CS6X-P Canadian Solar modules at this site. In addition to providing the module technology, industry giant Canadian Solar took on development duties to bring West Antelope Solar to fruition.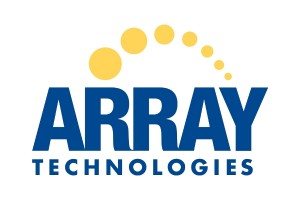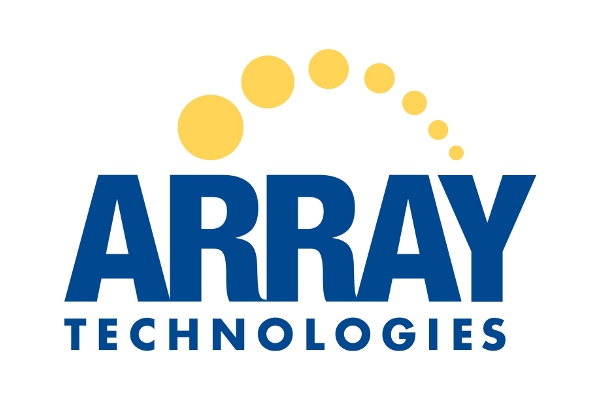 "White Construction is a valued partner that is spearheading utility-scale solar projects across the country," explained ATI Founder and CEO, Ron Corio. "We look forward to working with this storied company for years to come."
"The West Antelope project is one of twelve solar projects that White Construction has partnered with Canadian Solar to build over the past two years," said Vice President of Solar, Nick Fiduccia.  "Array Technologies has a great reputation in the solar industry. This is our first project together and we look forward to furthering our partnership on future projects."
"We are pleased to be working with both White Construction and Array Technologies on this project, and we look forward to its successful completion," said Dr. Shawn Qu, Chairman and Chief Executive Officer of Canadian Solar. "Not only does Canadian Solar produce high quality PV modules, we also thrive for our excellent project development and execution, which would not be possible without successful partnerships."
During peak construction, the 263-acre West Antelope Solar Park generated over 400 full and part-time positions in the Lancaster area. The total economic benefit from the project to the Antelope Valley region, based on direct, indirect and induced spending for the life of the project, is roughly $20,000,000. Energy off-taker Pacific Gas & Electric will collect the electricity generated by West Antelope Solar as part of a 20-year power purchase agreement.