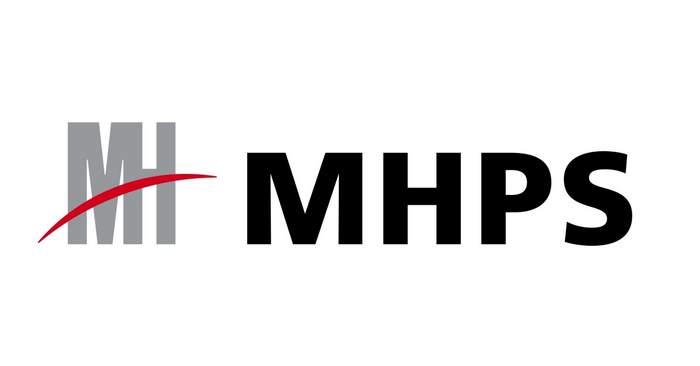 Mitsubishi Hitachi Power Systems (MHPS) and Magnum Development joined Utah Governor Gary Herbert to announce the launch the Advanced Clean Energy Storage (ACES) project in central Utah. In what is being billed as the world's largest project of its kind, the ACES initiative will develop 1,000 MW of energy storage.
In many parts of the western United States, there are times of day when demand for electricity is lower than the production of renewable power. This leads to curtailment of renewable generation and negative electricity pricing. Continued deployment of renewables will require that excess power be stored for later use. To serve the needs of the entire western United States, many gigawatt-hours of storage capacity are required.
Don't miss our Solar + Storage issue in July — subscribe to Solar Builder magazine (print or digital) for FREE today
Initially developing enough energy storage to completely serve the needs of 150,000 households for an entire year, the ACES initiative will deploy four types of clean energy storage at utility scale. These energy storage technologies include:
Renewable hydrogen
Compressed Air Energy Storage
Large scale flow batteries
Solid oxide fuel cells
"Mixing natural gas and storage, and eventually using 100 percent renewable storage, is that next step. The technologies we are deploying will store electricity on time scales from seconds to seasons of the year," said Paul Browning, President and CEO of MHPS Americas. "For example, when we add gas turbines powered with renewable hydrogen to a hydrogen storage salt-dome, we have a solution that stores and generates electricity with zero carbon emissions."
Magnum Development owns and controls the only known "Gulf Coast" style domal-quality salt formation in the western United States. With five salt caverns already in operation for liquid fuels storage, Magnum is continuing to develop Compressed Air Energy Storage and renewable hydrogen storage options. Strategically located adjacent to the Intermountain Power Project, the Magnum site is positioned to integrate seamlessly with the western U.S. power grid utilizing existing infrastructure.