GameChange Solar says that its new rivet module-mounting method has proven to speed its most recent installations.
Rivets were used for a group of Max-Span pile driven systems in North Carolina totaling 85 MW, which is now completing installation. The installers averaged 2.5 MW per week per 20 man crew including staging and installation.
What's the deal with rivets?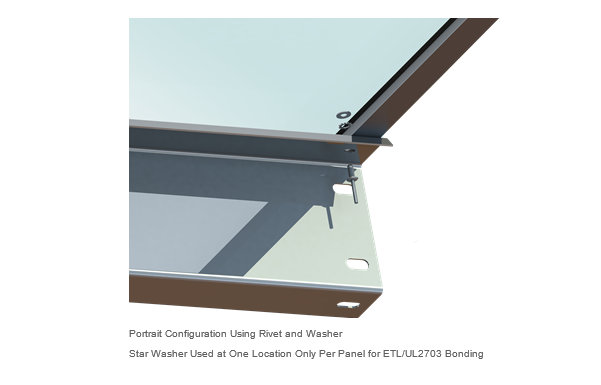 Rivets allow customers to have rapid installation rates for mounting modules because do not require torque marks. They also reduce the complexity of O&M checks. Rivet as well as bolt and serrated flange nut options are currently available for use on all GameChange Solar pile driven and ballasted ground fixed tilt as well as tracker systems with both framed modules and thin film modules. Standard rivets and rivet guns may be used for the rivet option and standard drivers for bolt option.
RELATED: Mounting Challenges: Landfills, Brownfields, Water-Saturated Sites 
Max Johnson, Business Development Associate at GameChange Solar stated: "We are constantly thinking about different ways to reduce installation time for customers. Every little bit adds up to substantial savings, especially for large utility scale projects. At GameChange, it is our mission to reduce the cost of solar and our passion to do our best to make every customer happy."