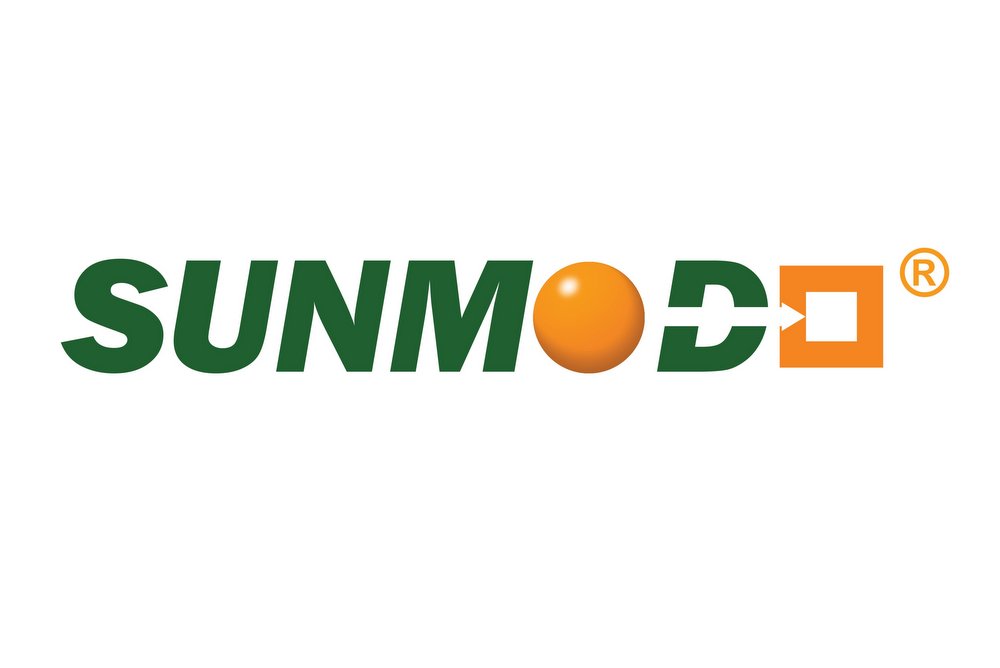 Earn NABCEP credits for attending this webinar!
Residential solar installers aren't able to visit trade show booths this year, so SunModo is bringing its booth to installers.
There are a lot of residential mounting and racking products on the market, and no manufacturer provides more possibilities than SunModo. In this webinar, SunModo will debut its newest residential SMR pitch roof system — its best value and best performing rail system. They'll also cover some of the other residential solar roof products in its lineup – such as new roof attachments including NanoMount and the versatile SunTurf Ground Mount, which form a versatile array of systems to meet any customer's needs or site challenges.
The webinar is ideal for solar professionals who want to save money and time on their residential racking. Attendees are encouraged to ask questions to better understand how these systems can improve their business and achieve a leak-free (and hassle-free) solar installation for any home.
SMR Advantages
Lag-to-Panel single tool installation
Pop-on universal clamps make installation fast, reliable and flexible
A full range of roof attachments to meet every need
Fastest install and lowest cost
SunModo