Soft cost progress: Over 300 local governments have streamlined solar permitting thanks to SolSmart program
We hype solar technology innovation often as the path forward to a renewable energy future, but the technology we have is already pretty awesome. The bigger opportunity to grow solar is now in small-scale local progress — cutting permitting red tape and normalizing solar systems within the zeitgeist.
Vertical Reach: Trina Solar is taking turn-key solar procurement to its furthest point yet
Trina Solar is targeting the inefficiencies of disjointed solar procurement for commercial and industrial EPCs with its TrinaPro division.
What to know about the simultaneous AC- and DC-coupling of a solar PV system
Combinations of DC- and AC-coupled PV arrays in your projects may have many benefits, but make sure that both the equipment is able to operate in this mode and that the installers are fully trained in all aspects of this technology.
Level Up: Fronius shares four inverter trends taking residential solar to the next level
Inverter specialist Fronius has been diligently preparing a suite of new soft- and hardware solutions for residential and commercial solar applications, including an all-new single-phase inverter generation, that they believe will take solar to the "next level." In this Solar Business Builder white paper, Fronius explains the four attributes that will lead solar installers into this next generation.
Poll: Ohio voters support renewable energy and oppose the state's recent nuclear subsidy
Ohio voters support a broad array of policies to address climate impacts and increase production of renewable energy in the state, and they want their elected officials to support those policies.
Solar Energy World expands solar installation business in Florida with education push
Headquartered in Maryland, SEW opened in Tampa in June 2019 and expanded into Orlando this month. Growing quickly, the company is hiring more installers and other personnel to meet demand.
A compact machine to support the surge.
Sponsored: The solar industry is surging and the new Vermeer PD5R and PD5 pile drivers help bring efficient operation and accuracy to smaller solar installation projects.
Louisiana PSC votes to allow utilites to lower net metering payback rates
Early adopters will be grandfathered into the current rate of 10 cents per kilowatt hour, but only for 15 years.
Public-private partnership forms in Virginia to nurture solar workforce development
SHINE, which stands for the Solar Hands-On Instructional Network of Excellence, offers solar workforce development programs that prepare Virginia for anticipated growth in its solar market.
Support Group: How Entropy Solar Integrators saved their sinking Snow Camp, N.C., microgrid
In locations where soils are soft or porous, the kind of deep, underground support provided by cost-effective helical piers is essential to microgrid transmission reliability for the life of the project.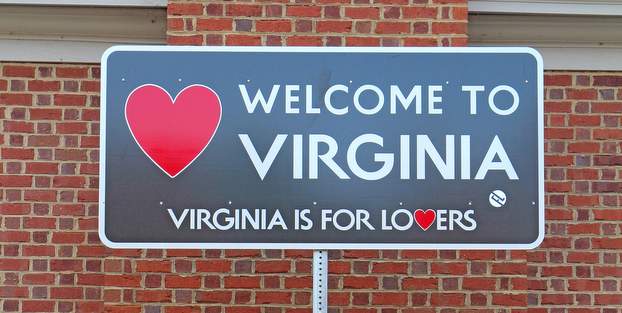 Solar energy curriculum included in the deal for these four Virginia school solar projects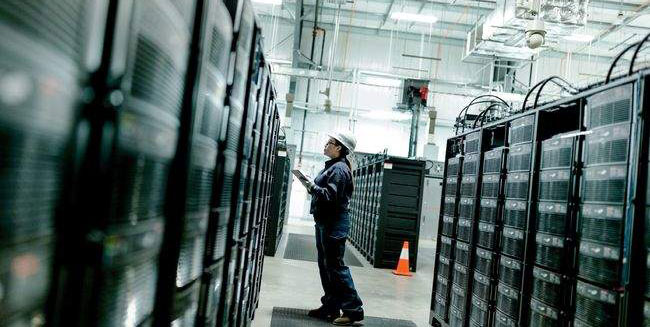 Duke Energy Carolinas working on a major battery storage project in Anderson County
---
Brisbane, Calif. asked for solar production instead of just pricing in this bid and Sunterra Solar delivered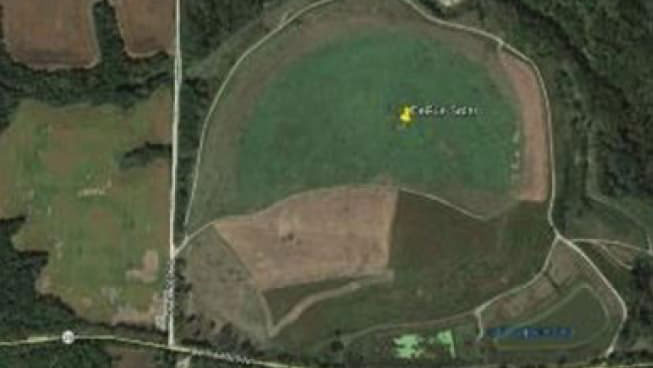 Ameresco schedules construction of 27-MW solar farm in Illinois village brownfield
We want to hear from you!
Send an email to our managing editor.
Click here for advertising and media kit information.
Benjamin Media provides conference management services with 15 years of experience in the industry.
Read More
Stay on top of developments in the solar industry by subscribing to Solar Builder magazine.
Subscribe Today