Residential Solar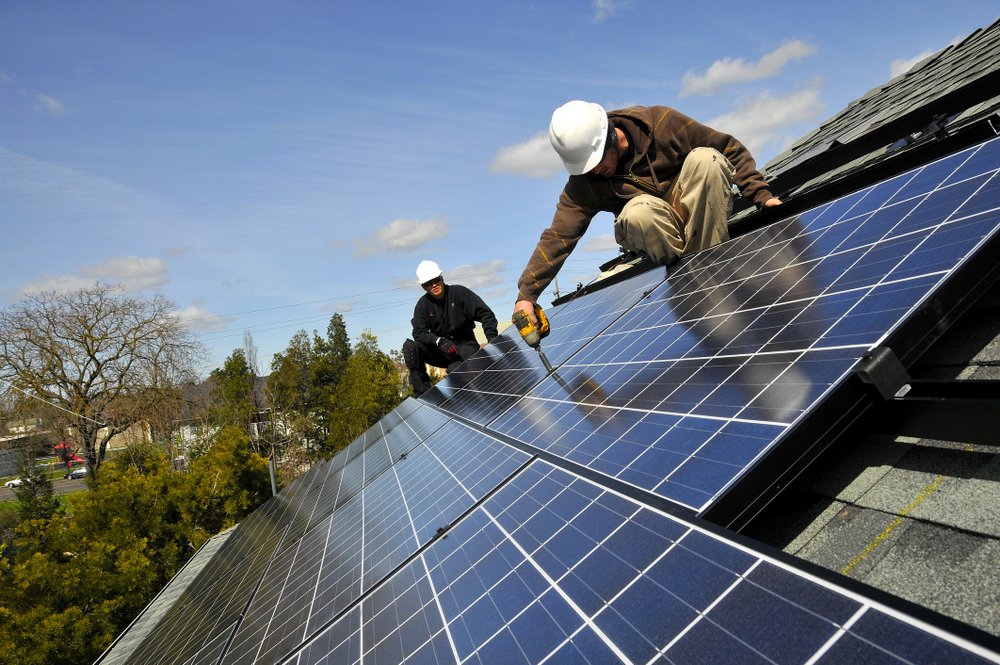 Here, residential solar installers will gain insight into the sales, design, installation and ongoing maintenance of residential solar PV systems as well as the new solar PV panels, inverters, MLPE and battery energy storage products designed for the residential solar installation market.
March is Residential Solar Month on solarbuildermag.com, sponsored by Roof Tech. Simplify inspections and get leak-free performance with Roof Tech's RT-APEX
"With the RT-APEX, installers can lay out all the solar modules on the roof for inspection and then complete the final attachments quickly, saving both time and money. Add quality and affordability, and the product speaks for itself," said CED Greentech Pennsauken, NJ.
---