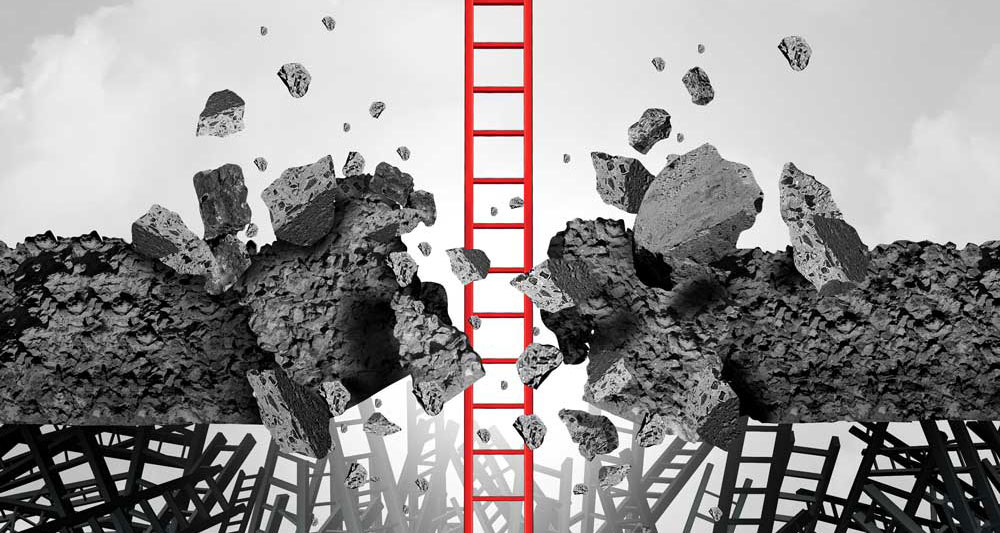 How to predictably scale and grow your solar installation business
How can your residential solar contracting business manage customer acquisition so that you have the right amount of business through each season without over-spending on sales and marketing? The answer is to get better at acquiring new customers using the newest trends in marketing.
Solar in the Southeast Report: Florida on its way to 20 GW of solar capacity by 2022
Led by an expanded solar commitment from Florida Power and Light (FPL), Florida is beginning to live up to its name as the "Sunshine State" according to the Solar in the Southeast 2018 Annual Report.
Maryland's Clean Energy Jobs Act passes, includes a 50 percent renewable goal by 2030
The bill includes a 14.5 percent carve-out for solar energy, and requires Maryland to examine pathways to 100 percent clean energy by 2040.
Wisconsin approved a plan that will quintuple the state's solar capacity
The Wisconsin Public Service Commission approved five interrelated cases that will lead to a five-fold expansion of solar energy in Wisconsin.
Bill for consumer solar rights in California rolls on (meanwhile, Sacramento utility proposes 'grid access fee')
Advocates contend that the need for SB 288 is on full display right now in Sacramento, where the local utility has recently proposed a new charge that discriminates against rooftop solar.
Idaho Power Co. files to suspend commercial net metering solar program
Vote Solar and Idaho Conservation League are urging the PUC to reject this latest attempt by the utility to protect its monopoly energy business at the expense of competitive clean energy.
New York to provide schools with energy benchmarking services
The program provides schools with a mechanism to measure, track, and assess their energy usage and greenhouse gas emissions to better understand and improve their energy efficiency and performance.
Puerto Rico Energy Leaders Set Sights on Grid Modernization
Sponsored: With a market facing a growing demand of solar and storage systems and the island's new energy legislation targeted for 100% renewables, Puerto Rico becomes prime location for energy leaders gathering.
We want to hear from you!
Send an email to our managing editor.
Click here for advertising and media kit information.
Benjamin Media provides conference management services with 15 years of experience in the industry.
Read More
Stay on top of developments in the solar industry by subscribing to Solar Builder magazine.
Subscribe Today