Learned Behavior: Advances in machine-learning lead the way to true solar + storage profitability
It's not exactly full consciousness, but today's energy storage controllers are using various machine-learning and artificial intelligence to make savvy decisions that balance priorities of asset generation, optimal storage use, tariff schedules, demand charges and miscellaneous grid responsibilities. For C&I solar + storage projects, these abilities aren't a bonus, they are crucial to maximize the assets and hit key production and revenue goals.
Are utilities in the Southeastern U.S. doing enough to decarbonize? SACE report says not yet (but here's how)
The Southern Alliance for Clean Energy shows how changes in power generation have led to reductions in carbon emissions from electric utilities in the Southeast over the last decade in a report.
Wood MacKenzie: Microgrids in disaster-prone areas of United States show huge (unrealized) resiliency opportunity
Research from Wood Mackenzie finds that the U.S. has a substantial opportunity to grow its microgrid segment in geographical areas that are repeatedly affected by power outages because, surprisingly, that has not been the case to this point.
California's Solar on Multifamily Affordable Housing program sees big response in opening week
Within the first day of accepting applications, California's new Solar on Multifamily Affordable Housing program is nearly fully subscribed, having received more than 240 applications representing over 74 MW of solar.
Send in nominations for the Solar Builder Project of the Year Awards
Was your installation innovative in some way? Did it help a community? Does the site just look really awesome? If it's inventive, interesting or impactful, it will be considered for our annual Project of the Year awards.
Hey homebuilders, get licensed to build these affordable electrically self-sustaining solar + storage homes via S2A Modular
S2A Modular – creator of the first electrically self-sustaining, custom and smart-connected luxury residence dubbed the #GreenLuxHome – has established a first-ever turnkey licensing program of its kind.
UMass Amherst researchers propose new solar roof assessment approach with DeepRoof
Their team is proposing a new, data-driven approach that uses machine learning techniques and widely available satellite images to identify roofs that have the most potential to produce cost-effective solar power.
SEPA: Energy storage interconnection increased 44 percent in 2018 (residential up 500 percent)
The release of 2019 Utility Energy Storage Market Snapshot, a new Smart Electric Power Alliance (SEPA) report, finds the U.S. energy storage market is healthy and primed for continued growth, with interconnected capacity growing 44.9% in 2018.
Renewable energy apprenticeship program, path to employment launched by Utility Workers Union, Power for America
The Department of Labor-certified program provides individuals with specialized skills to remain at the forefront of the offshore and onshore wind, solar generation and battery storage fields.
Batteries Included: Optimizing New Home Construction to Minimize Costs while Maximizing Benefits of Energy Storage

Thursday, September 5 at 2:00 p.m. EDT
With new Title 24 requirements in California and growing demand for power resilience across the country, incorporating an energy storage system (ESS) with home solar PV can provide meaningful differentiation for a new home. This webinar will cover best practices for optimizing the home and ESS design & build to keep installation costs low and maximize the marketable benefits of a home that can provide its own power.

Read More and Register Here

Sponsored by: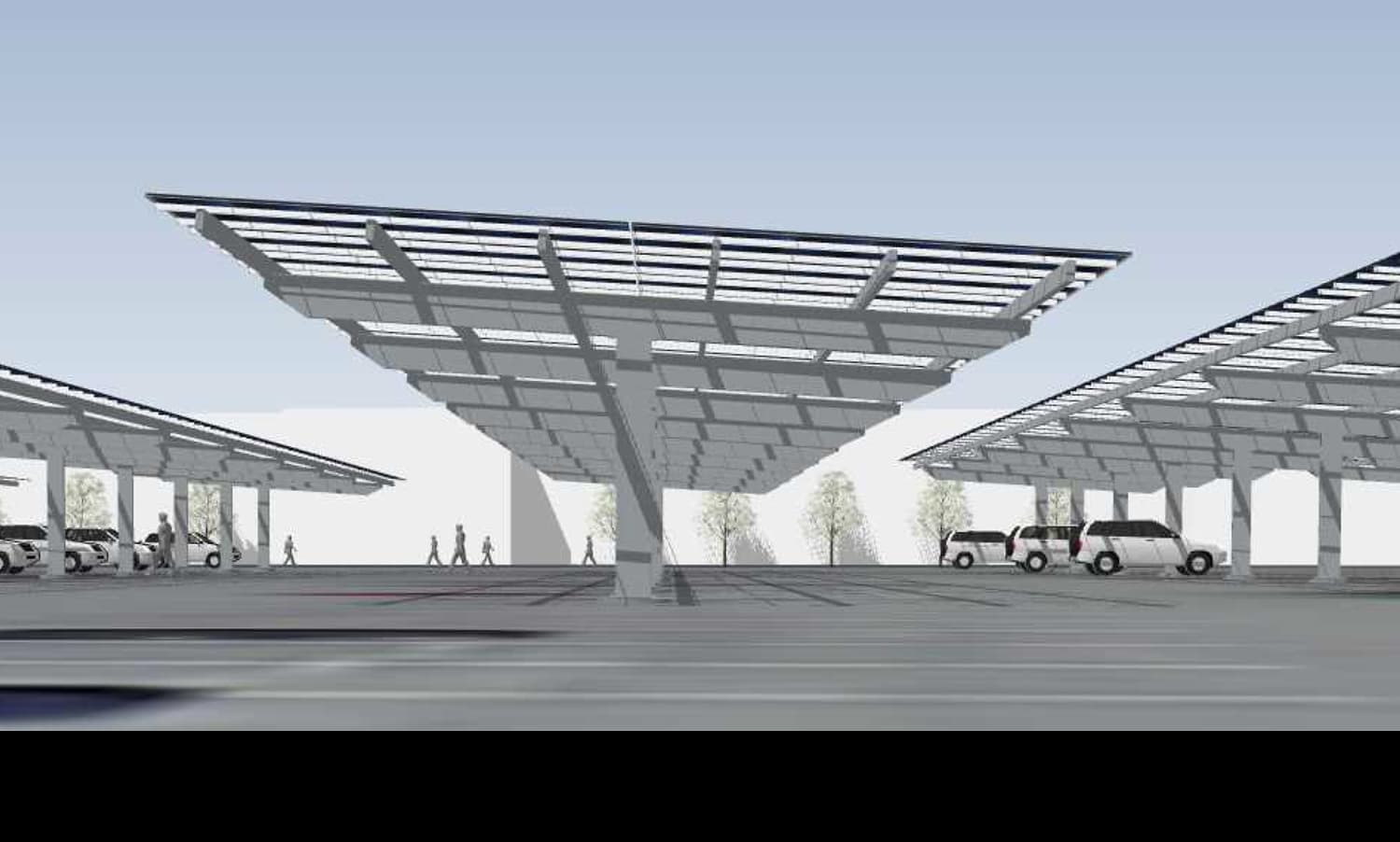 NORESCO starts construction on 1.5-MW solar array at Keesler Air Force Base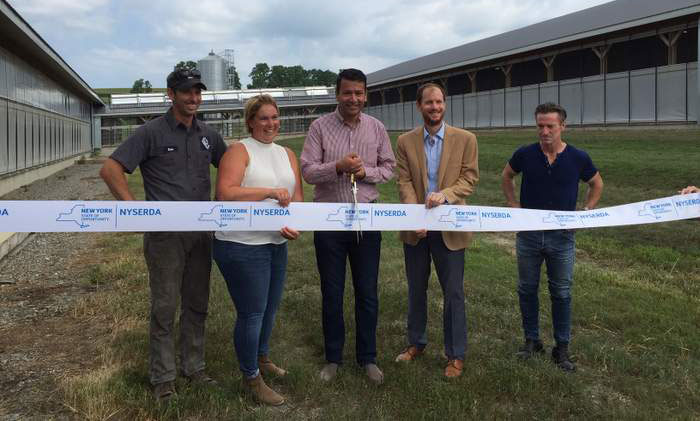 New York prize winner completes install of its solar solution aimed at industrial steam boilers
We want to hear from you!
Send an email to our managing editor.
Click here for advertising and media kit information.
Benjamin Media provides conference management services with 15 years of experience in the industry.
Read More
Stay on top of developments in the solar industry by subscribing to Solar Builder magazine.
Subscribe Today