Weekly installation and procurement insight for the solar professional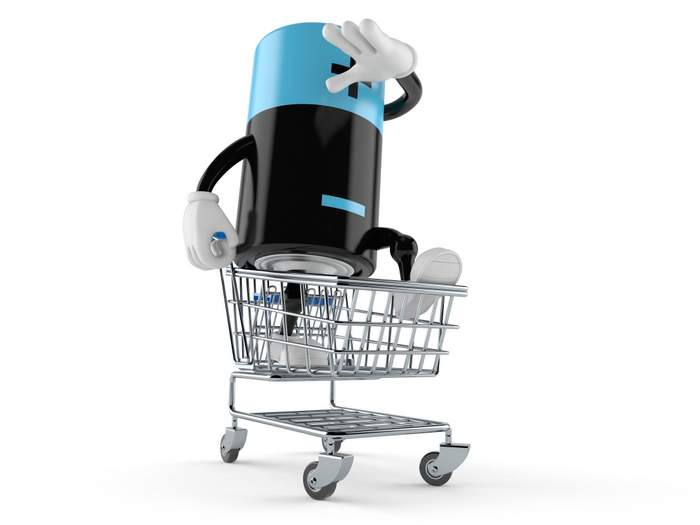 Residential Storage Buyer's Guide 2020
From heavy-duty deep-cycle batteries all the way to full, future-proofed energy storage systems, solar installers have a ton of options to support a variety of customer and system needs. To help sort through it all, we asked manufacturers in the residential energy storage space to explain what's new and unique in their offering. Here is what they had to say.
Webinar: Managing Risk for Maximum Value in Residential PV
Join us for this educational session where we will illuminate the path to effectively decrease business risks while maximizing the benefits for you and your residential PV customers.
Webinar: Simplify Residential Energy Storage Sales with Panasonic
This presentation will explore how to simplify the sales process and increase your attachment ratio for residential energy storage using Panasonic's EverVolt.
Whoa: Sunrun to buy Vivint Solar for 'enterprise value' of $3.2 billion
This establishes Sunrun as the leading home solar and energy services company across the United States at a time when the company is also pushing hard to establish its virtual power plant service.
PV module trends: 180 GW of capacity will be online this year, wafer size keeps increasing
The report from the Clean Energy Associates finds that virtually all suppliers are adopting larger cells and wafers though not everyone is pursuing the same wafer size.
Meet PEG: A ground-mount solar system that boosts land yield on constrained sites
With the release of a high snow load PEG solution, the PEG system could prevent the termination many projects located in the Northeast U.S. as land suitable for solar becomes increasingly scarce.
Morgan Solar, Silfab Solar secure utility-scale order for PV-boosting SimbaX tech
SimbaX is Morgan Solar's proprietary optical film that boosts the performance of PV modules to generate higher yields and can be integrated into any standard silicon PV panel assembly.
Investor demand stronger than ever: Mosaic completes another $280 million solar loan securitization
Mosaic was also recently named winner of the "Esoteric ABS Deal of the Year" by GlobalCapital for its November 2019 $208 million Mosaic Solar Loans 2019-2 transaction.
REC Group debuts ProPortal for REC-certified solar pros (and new Lead Management System)
Users can stay up to date on REC products, simplify their daily business processes and ultimately grow their sales through a new REC Lead Management System.