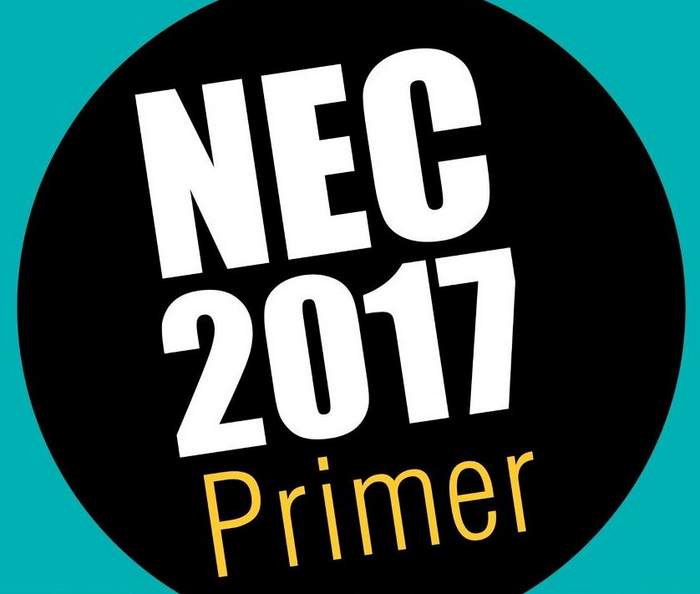 NEC 2017 Primer for Solar Installers: Manufacturers explain how their products meet the updated code
Jan. 1, 2019, is almost upon us, which means the National Electric Code (NEC) 2017 is almost in effect. Not all jurisdictions will be up to speed (hell, some aren't even up on NEC 2014 yet), but around 24 states will require compliance immediately. We asked a variety of manufacturers about their NEC 2017-ready products, how they work and any advice they have for solar installers to meet the new code.
A ton of solar companies blitzed Capitol Hill to educate, advocate last week
Led by the Solar Energy Industries Association (SEIA), nearly 70 solar companies visited the offices of more than 100 members of Congress in an educational advocacy blitz called Solar Shines on the Hill Day.
California Building Standards Commission makes it official: New homes will have solar starting in 2020
This final regulatory vote confirms that the California Energy Commission (CEC) followed the correct process in developing the new rules established in May.
New York sets in motion first nine community solar projects in its Solar For All program
This is the first in a series of awards under the program to provide access to no-cost community solar to 10,000 low-income New Yorkers.
Xcel Energy shows its path to 100 percent renewable generation by 2050
Xcel Energy is officially all-in on renewable generation, laying out a plan to deliver 100 percent carbon-free electricity to customers by 2050.
How aerial imagery helped Auric Solar close more sales (and how you can too)
Auric Solar, a residential and commercial solar power provider, turned to Nearmap, a premium global location content provider specializing in high-resolution aerial maps, to accelerate the company's initial assessments.
Solar Builder shoutout to Melanie Santiago-Mosier for her commitment to diversity in solar
Melanie Santiago-Mosier is someone you should know about.
We want to hear from you!
Send an email to our managing editor.
Click here for advertising and media kit information.
Benjamin Media provides conference management services with 15 years of experience in the industry.
Read More
Stay on top of developments in the solar industry by subscribing to Solar Builder magazine.
Subscribe Today